Estelle Releases Amazon Original New Single "Home" | WATCH TEASER VIDEO!
by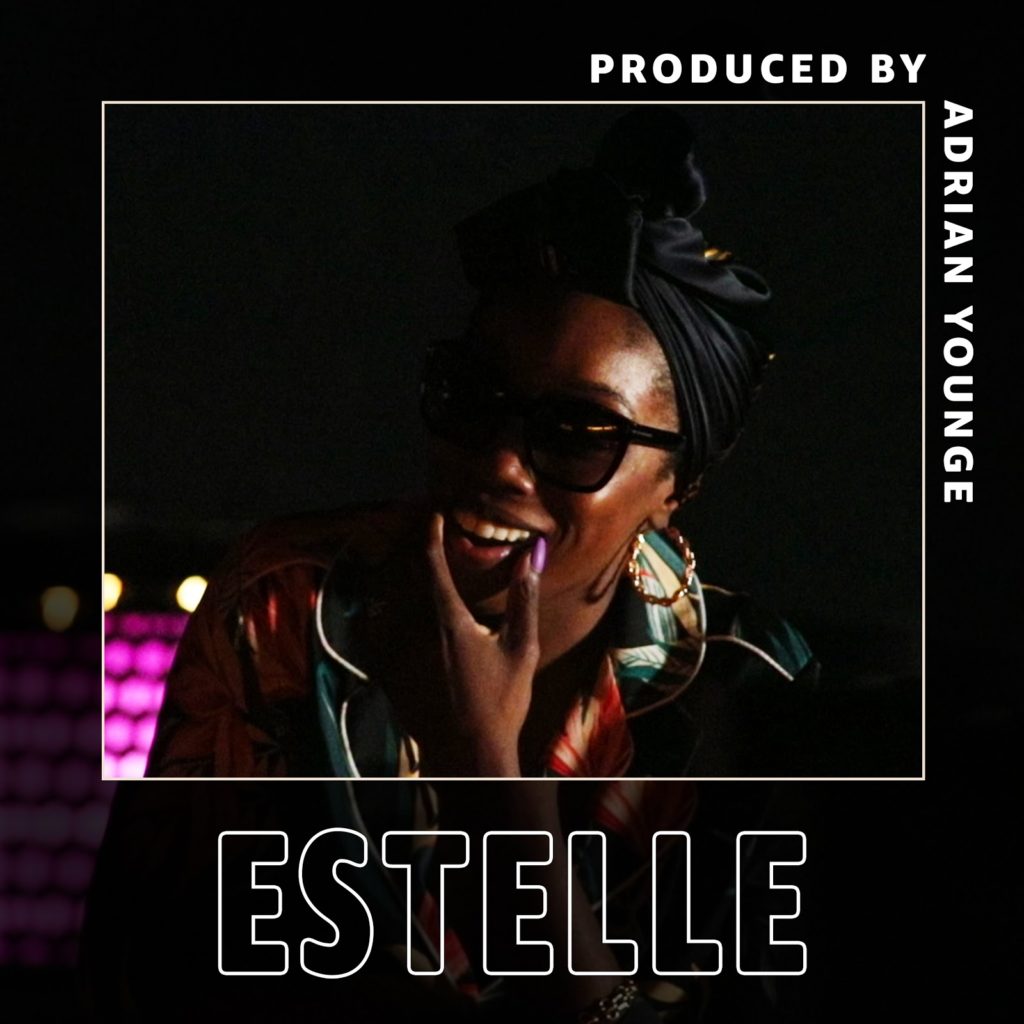 Estelle Releases Amazon Original "Home"
Produced By Adrian Younge For
Amazon Music's "Produced By" Series
Other Artists on the Project Include Georgia Anne Muldrow and Terrace Martin, Gallant, and Black Thought
Stream/Purchase "Home" by Clicking Here.
British singer-songwriter Estelle released a new song "Home", as part of the latest Amazon Original "Produced By" series on Amazon Music. Producer Adrian Younge is releasing a four-track collection throughout the month as part of the new installment, only available to stream and purchase on Amazon Music. "Home" follows last Friday's release of Georgia Anne Muldrow and Terrace Martin's Adrian Younge-produced song "February."
"Produced By" pairs producers with a collection of some of today's top artists across various genres to create exclusive, new recordings for Amazon Music listeners. Throughout the month of February, Amazon Original songs from artists including Estelle, Gallant, and Black Thought will be released as a part of Produced by Adrian Younge. From Adrian's perspective, conceptually, these songs collectively celebrate the spectrum of black music, and are intentionally releasing in February to coincide with Black History Month.
"Adrian is by far one of the most amazing musical minds and a keeper of our culture. I'm excited to be a part of this project," Estelle states.
Adrian Younge has carved out an incomparable niche in the music community. He's served as a producer, composer, studio head of Linear Labs, and owner of The Artform Studio in Highland Park, CA. Adrian, along with his production partner Ali Shaheed Muhammad (A Tribe Called Quest), is best known of late for work on the stellar score to the Netflix/Marvel series Luke Cage. Over the years, the versatile Younge has collaborated with artists including Jay-Z, Wu Tang Clan, Kendrick Lamar, Snoop Dogg, Ceelo, Raphael Saadiq, and more.
Previous Amazon Originals include Produced by Matt Ross-Spang and Produced by Simone Felice. The September 2018 Matt Ross-Spang release featured new Amazon Original songs from Margo Price, John Prine, Al Green, and William Bell. The November 2018 Simone Felice release featured new Amazon Original songs from Conor Oberst, The Felice Brothers, Phoebe Bridgers, and Wesley Schultz of the Lumineers.
Amazon Music listeners can simply ask, "Alexa, play the new song by Estelle" in the Amazon Music app for iOS and Android and on Alexa-enabled devices, or find the track on the global playlist "The High End," featuring the best of left-of-center R&B, indie, bedroom pop and more. In addition to the new track, Amazon Music listeners can access hundreds of Amazon Original songs and numerous albums featuring both emerging and established artists across numerous genres, available to stream and purchase on Amazon Music.
Missing Piece Group