NEW VOICES! Singer Cindy Latin Releases New Single "Get Gone" on Feb. 13th, 2019 | LISTEN!
by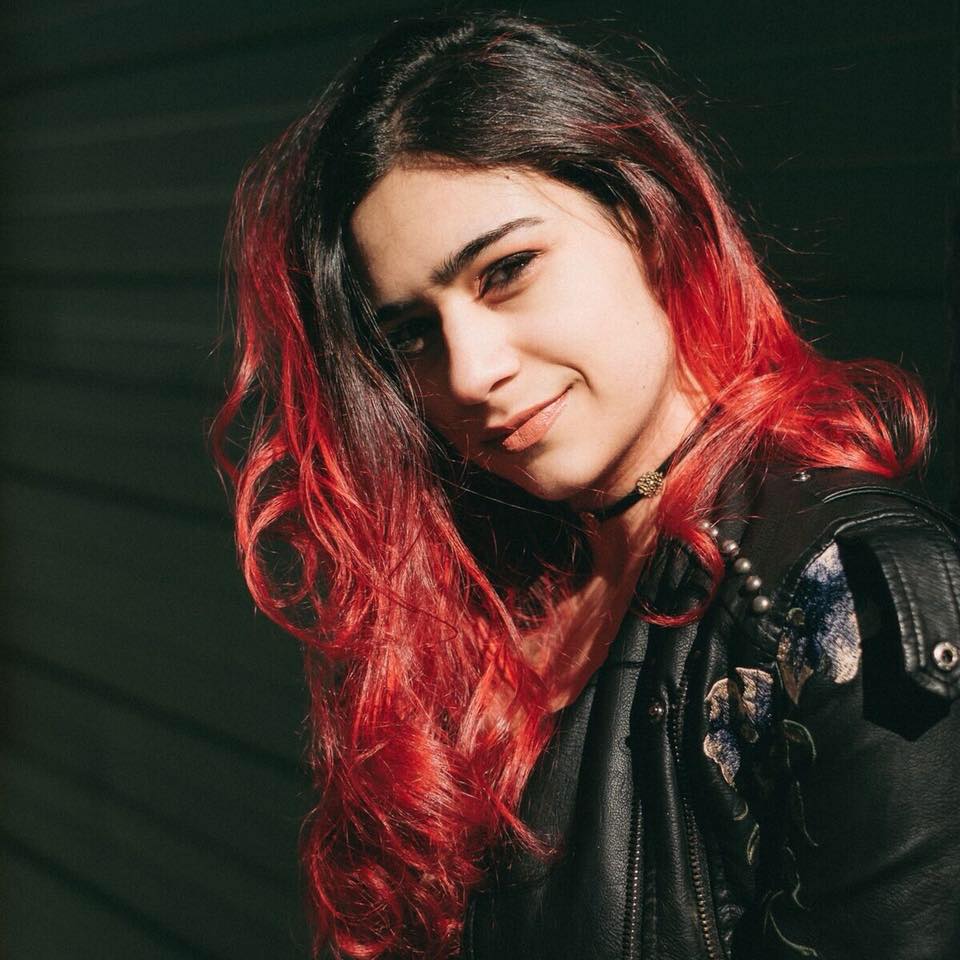 New Voice, Cindy Latin, expresses herself unapologetically through her latest single, "Get Gone"
The Celebration of Music is a PBS Series that showcases worthy talent on a few regional levels, eventually leading to a national platform with the show's host and international superstar, Ethan Bortnick. One of the show's contestants, singer/songwriter Cindy Latin, has prepared her unique artistry in some of the most decorated music institutions. From the Boston Conservatory's musical theatrical program to the Berklee College of Music, the New York native celebrates her musical genius, whether jazz, soul, pop or Broadway. Latin's original catalog that incorporates personal influences such as Ella Fitzgerald and Tori Kelly, includes an E.P., With You, and several singles – more recently, "Dead to Me."
Her upcoming single, "Get Gone," struts a sassy, in your face attitude about standing her ground on the relationship front: "I don't want to chase anyone who doesn't want to be here." The tight, punctuated musical arrangements with electric piano, brass and drums echoes Latin's no-nonsense sentiments.
"Get Gone" will become available on February 13th on various digital music outlets.
Peggy Oliver
The Urban Music Scene