Acclaimed Pianist Keiko Matsui to Release New Album "Echo" on Feb. 22nd, 2019 | LISTEN to New Single "Spirit Dance" feat Gretchen Parlato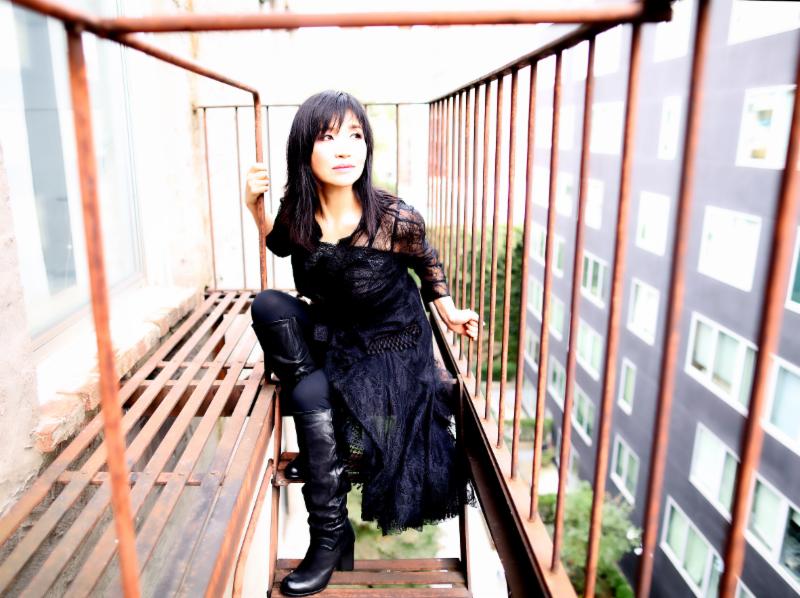 Internationally Acclaimed Pianist, Composer & Humanitarian
Keiko Matsui Creates Global Sonic Tapestry On New CD
Echo (Out 2/22) Joining Her with Marcus Miller, Gretchen Parlato,
Kirk Whalum, Robben Ford & Others
Listen to Keiko Matsui's "Spirit Dance" featuring Gretchen Parlato Below!
A world citizen, Keiko Matsui's striking and transcendent melodies have long sought to create 'a oneness' and build bridges. Her sonic cultural exchange has reached the hearts and mind of fans throughout the world and have allowed the petite and poetically eloquent pianist to work alongside such icons as Miles Davis, Stevie Wonder, Hugh Masekela and Bob James. A consummate artist, Keiko views each show and recording as a unique opportunity to connect with her audiences and for them to connect with one another. Anyone who has ever experienced one of her live shows knows that each set is an intimate invitation to become a part of her music.
READ our review of "Echo" by A. Scott Galloway by clicking Here!
"We need to collectively go back and recall what connects us all…our spirits, hearts and our souls," explains Matsui who has lent her voice to raise awareness for such causes as The Daniel Pearl and the Susan G. Komen Foundations. On February 22, 2019 Keiko Matsui will release her 28th recording as leader Echo, continuing her inspired evolution. A master storyteller, Keiko Matsui crafts passionate and emotive songs with lush harmonies and global rhythms to create timeless musical anthems.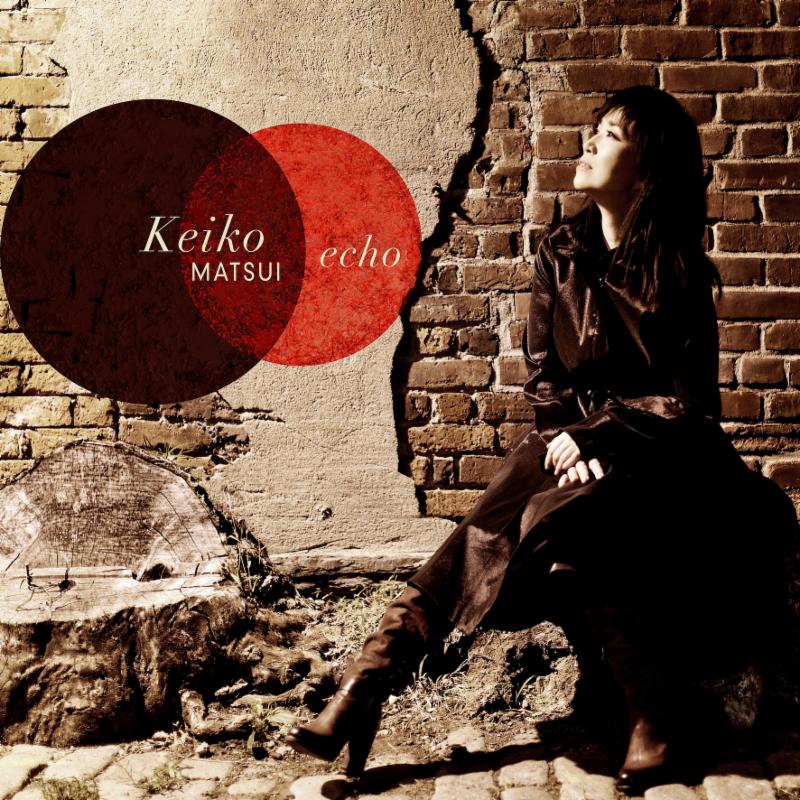 "'Spirit Dance' was originally born as a song to record with my family on the road (my band). After the melody came to me, with the Brazilian flavor, I immediately thought of Gretchen Parlato who I had met on a cruise a few years ago. I was familiar with her use of voice as percussion, and the chorus section of this song seemed really made for her. Recording with her was a nice reunion, she couldn't have been nicer and more fun to work with. We connected right off the bat, she totally got into the 'spirit' of the song and added such a fantastic element to it." – Keiko Matsui
Shanachie Entertainment