African Songstress FATi Releases Debut Album, "L.O.V.E." | WATCH NEW VIDEO!
by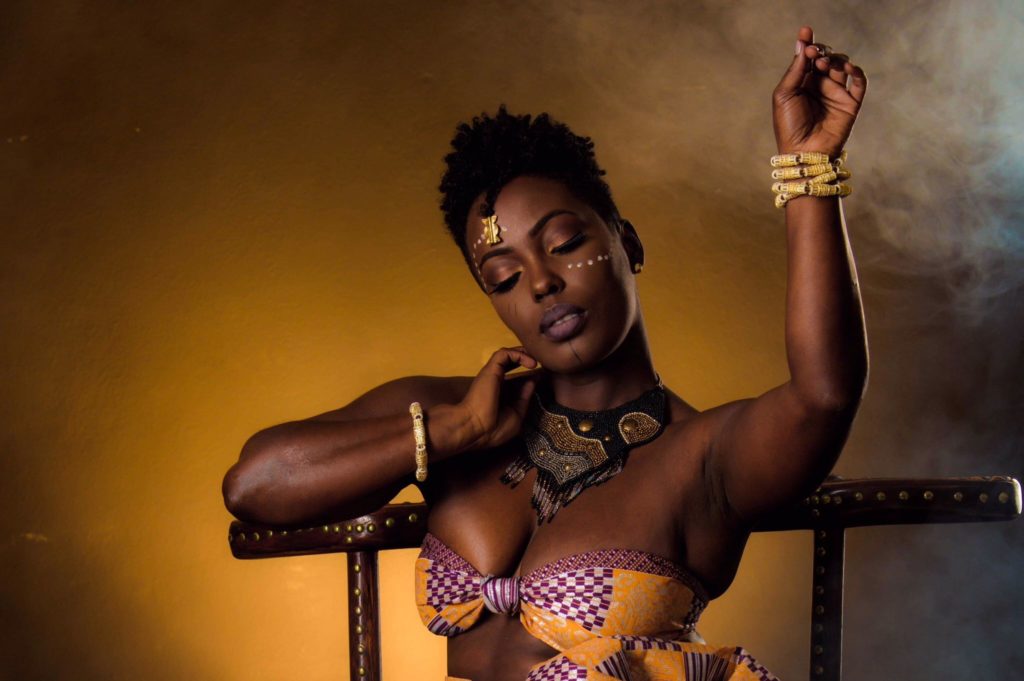 African Songstress FATi To Take The American Music Industry By Storm
NEW YORK – Jan. 8, 2019 – PRLog — Double XXposure Media Relations is proud to introduce the Liberian born vocalist, FATi, to the American music industry and general public. Known for her distinctive vocal styling, the exotic beauty recently released her debut album, "L.O.V.E.," produced by Ghanaian-based Many Music Records, in December 2018. The album's title single, "Love," immediately soared to the top of music charts in Ghana, where she currently resides, and became popular in night clubs across Ghana's capital, Accra.
Known as the new face of Afro-pop, FATi hails from a family who are no strangers to the music industry. Among her relatives is the acclaimed jazz vocalist and songwriter, Senabella – The Bronzevilla Diva. Fati's great-grandmother was also a celebrated jazz singer and songwriter in the 1940s. Her grandmother enjoys success as a published writer in Africa.
During a listening session to introduce her new hit single, FATi said, "I can't wait to introduce my music to people across Africa and around the world. This debut album is truly a labor of love, hence its title, and I want to share it with everyone, everywhere."
Angelo A. Ellerbee, President of Double XXposure Media Relations, said "FATi is one of the most exciting young artists in music today. We are so excited to introduce her to the American public. I have no doubt that her music, beauty, and personal style will create a sensation here in the United States, as it has across the African Continent, in no time at all."