NEW VOICES! Singer Benjamin Hey! Releases New Album "LAX" | LISTEN!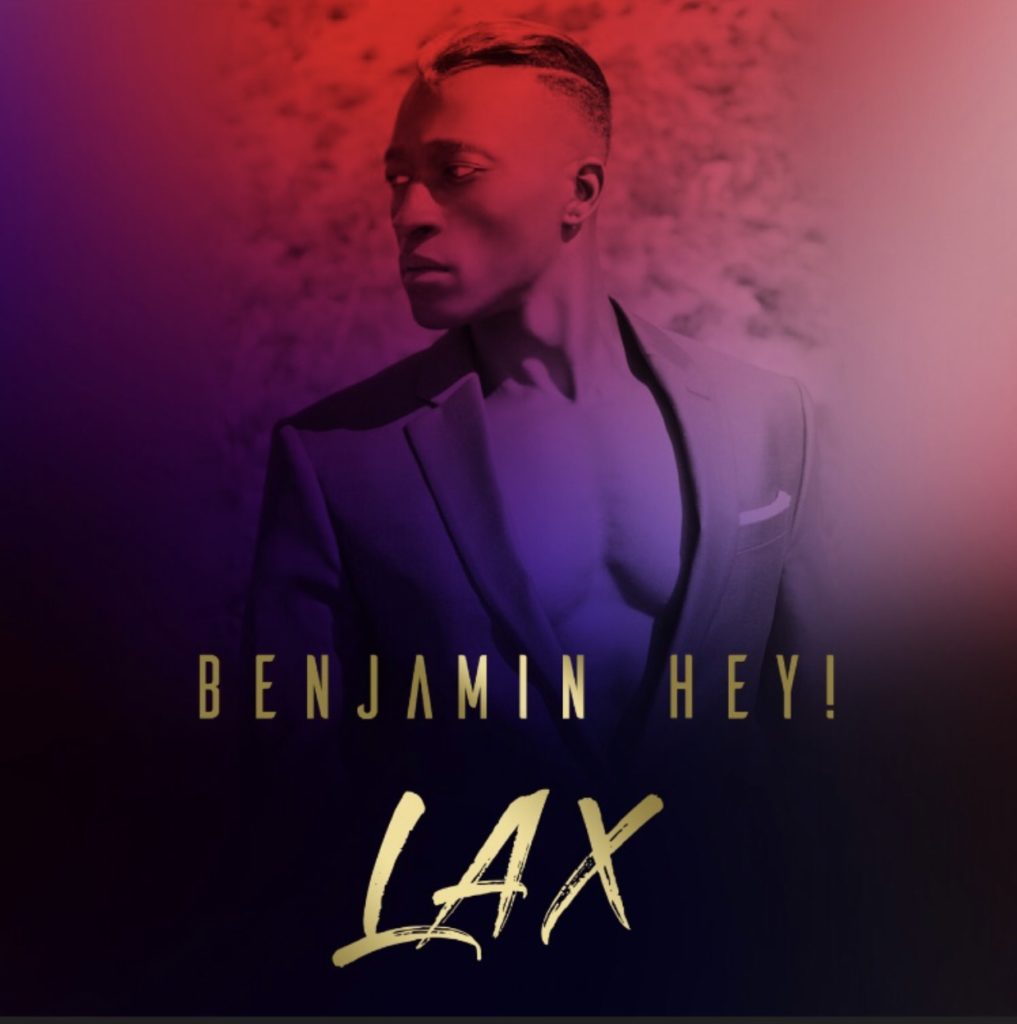 Benjamin Hey! releases long awaited full length debut…"LAX"
NEW YORK – Jan. 14, 2019 – PRLog — Singer-songwriter/actor Benjamin Hey! released his long-awaited debut album….LAX…on 1/11/2019
Inspired by his travels to Los Angeles from New York…. LAX is a 14 song playlist that Benjamin describes as 90's influenced Urban Pop/Contemporary R&B.
So far 5 visual singles have been released from LAX and by the end of 2019, Benjamin Hey! plans to have filmed visuals for the remainder of the album.
LAX is available as digital download on iTunes, Amazon and Tidal.
The album is also available for streaming on Spotify, Apple Music and Google Play.
Benjamin Hey! is a versatile singer/songwriter & actor based in New York City. His passion for music took him to Los Angeles where he followed long time collaborator and well known LA based produce, Jonny On The Rocks (JOTR), who has worked with Prince and LL Cool J. He also collaborated with twin production duo…We Are The Stars to complete the album.
In 2018, Benjamin Hey! had the honor of collaborating with LGBT trailblazer, actress Laverne Cox, on her Billboard Clubplay smash…"Beat For The Gods"
The emerging singer is also rising in popularity with an IG account that plays up his provocative and playful image.
2019 will have Benjamin Hey! promoting LAX heavily online with an aggressive digital marketing campaign. There will also be performances throughout the country to support LAX as well. Dates TBD.
Be sure not to miss your flight to LAX.
For any info or press inquiries, please contact:
management@benjaminheymusic.com
http://www.benjaminhey.com
Social Media: @BENHEYALLDAY