Singer Angela Johnson Releases New Single "Inclusion" | LISTEN!
by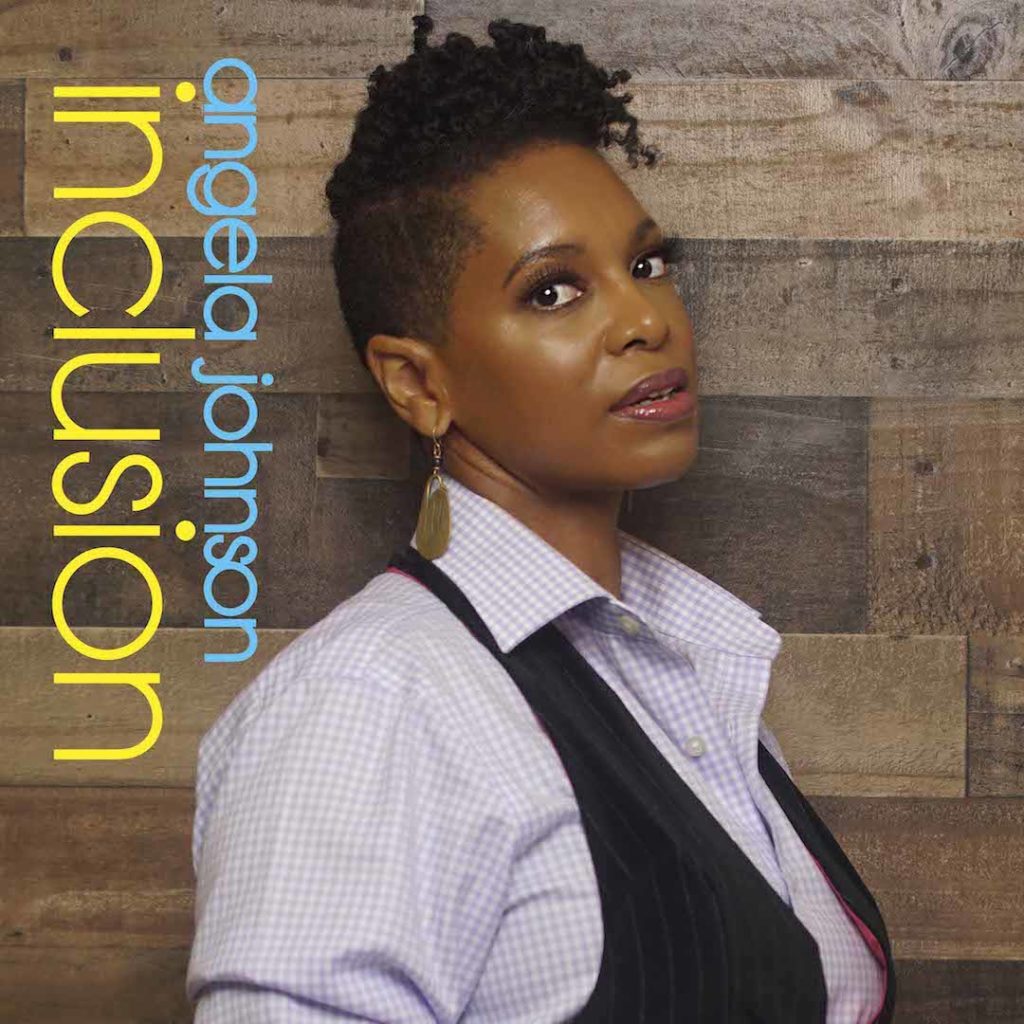 Independently strong and soulful artist Angela Johnson, reminds us that "Inclusion" is the best place to be
Available NOW on Amazon and iTunes!
More than just a rich, soulfully impactful voice, Angela Johnson has blessed the industry as part of the funk/R&B ensemble Cooly's Hot Box, before breaking out a solo platform where she truly shined, utilizing her production, songwriting, arranging and musicianship skills. All of this is unquestionably a masterful juggling act as one of Independent Soul's most powerful and respected women with other credits to numerous to mention. Her pure soprano is equally at home with blues-flavored, "Ordinary Things," from her debut album They Don't Know, or in duet with Eric Roberson on the seventies retro jam, "Let Me Know," featured on the collaboration project, A Woman's Touch.
Yet, what makes Johnson stand out is within her passionate pen that speaks to everyday reality in relationships and on several tracks that speaks to the frail human condition, such as "Say Yeah" and her latest single, "Inclusion." While set to a contagious Caribbean-spiced, house groovin' soundtrack, Johnson unapologetically addresses an all too familiar negative outlook of how people treat each other based on race, culture, etc. Purpose Music Group, Johnson's longtime recording home, should be so blessed to house such a remarkable talent for the last several years in delivering many moving moments, just like "Inclusion."
"Inclusion" is available on most digital outlets.
Peggy Oliver
The Urban Music Scene