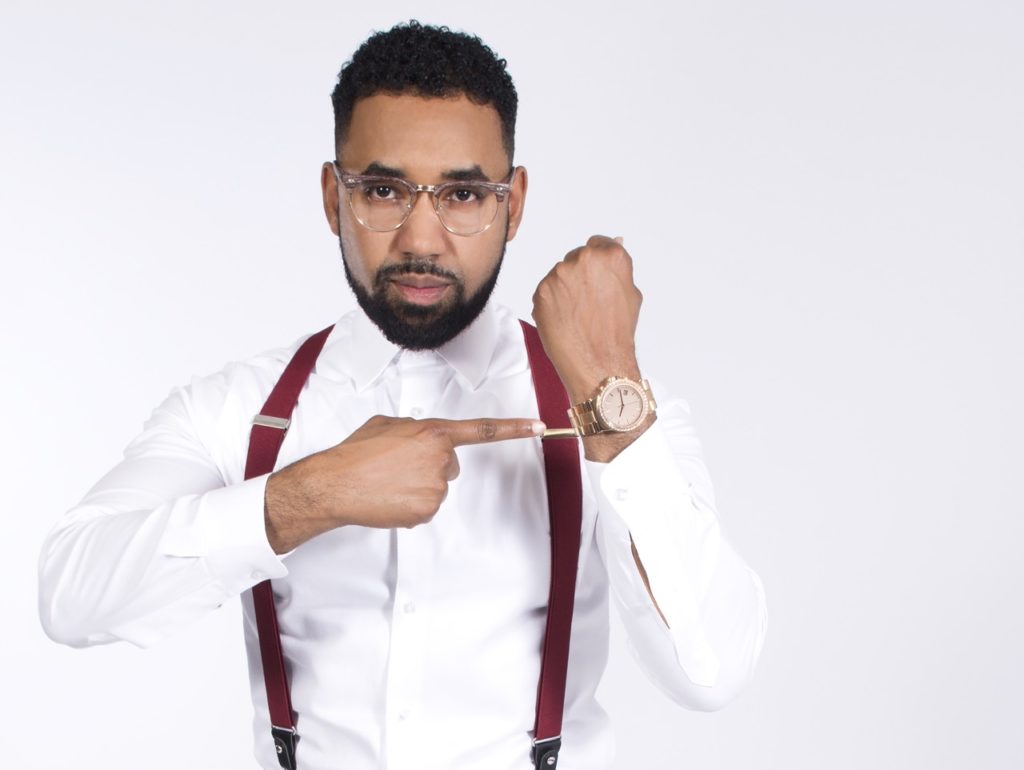 BRYAN ANDREW WILSON
WRITES A NEW CAREER CHAPTER
WITH URBAN-INSPIRED EP, "THIS TIME,"
AND "THIS TIME" MUSIC VIDEO

Available NOW on Amazon!

Bryan Andrew Wilson is writing a new career chapter with an urban music-inspired EP, This Time (Bryan's Songs/The Orchard: http://smarturl.it/BAWThisTime), which recently reached No. 2 on Billboard's Top Singles sales chart.