R&B Legend Lenny Williams Releases New Single "Fine" | WATCH NEW VIDEO!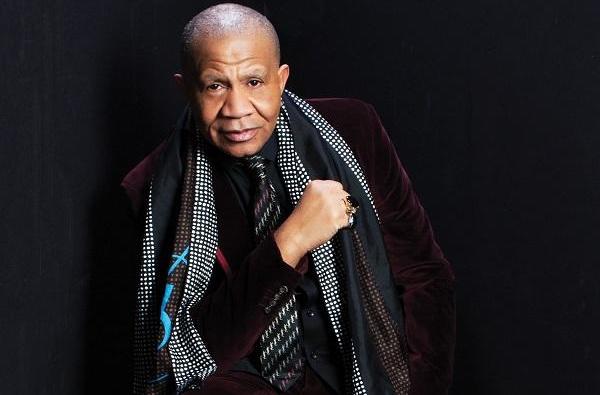 R&B veteran Lenny Williams assures everyone on his latest single that he is clearly "Fine"
At one point, Lenny Williams was about to hang it up in the music industry. Yet with an impressive discography of solo recordings since 1974 and as one of the musical vocal sparks for Tower of Power (i.e. "So Very Hard to Go," "What is Hip"), it was for the better when Williams decided to keep the party going. When away from the studio, he continues touring all over the world and recently added acting to his repertoire.
It only seems fitting that Williams' latest single and video, "Fine" (Bridle Ridge Records) reflects an indescribable joy for making music, along with an opportunity to witness this stylish R&B vocalist stepping with the steppers. The essence of "Fine" breaks down the blessings of simply waking up every day: "Up early/It's a brand new day/ Sunlight beaming through the window shade/A cup of coffee with a morning kiss/Enjoy myself today/On the top of my list."
"Fine" is now available on YouTube and on major music outlets including Amazon and iTunes.
Peggy Oliver
The Urban Music Scene