R&B Singer Dondi to Give Away 1,000 CD's | New Album "Don't Call Me Junior" Coming Aug. 1st, 2018
by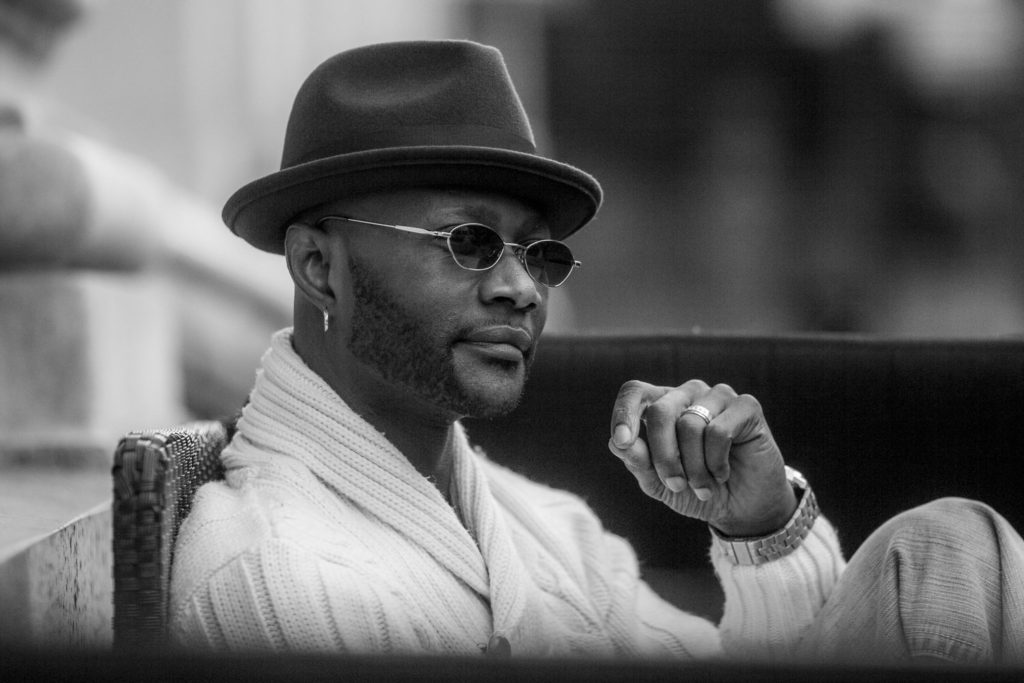 Recording Artist Dondi to Give Away 1,000 CDs for the Love of R&B
PHILADELPHIA, July 9, 2018 /PRNewswire/ — As the music business and its landscape changes, artists need to adapt to new ways of distribution. One such artist who is up to that challenge is Dondi. This two-time Global Music Award winner, songwriter, vocalist and producer is giving it away… all for the love of R&B.
When asked, "What is the most important thing to you when it comes to your music?" Dondi replies, "I want people to hear my music, how it incorporates old-school grooves with contemporary elements, and lyrics that are relevant to the times we live in. I get feedback that says I have touched lives. So, if I can touch more, if I can get people to think about love, respect and kindness, then I will feel that my purpose is being fulfilled. It is my love for R&B that I choose to use this style of music to send those messages."
With the commercial release of his third album, "Don't Call Me Junior" set for August 1, Dondi has decided to do a grass-roots marketing campaign in July and give away 1000 CDs. Dondi and his team will walk around the City and hand out a CD to anyone who would like one.
Dondi recently signed a distribution deal with Amada Records. They selected "Back To My Senses" to be included on the upcoming R&B/Hip Hop compilation, "Hip Hop Cruises to Jamaica & the DJ Grid Project – Volume.2." Last year's Volume.1 shot to #1 on the Billboard Charts. Volume.2 includes artists Ed Sheeran, Sean Kingston and many others, and an unreleased song from Tupac Shakur. Dondi is thrilled and honored to be included on this project.
About Dondi
Dondi is a Philadelphia native, a member of the Recording Academy and a two-time Global Music Award winner: once for Best Emerging Artist and once for Best Male Vocalist for his track "A Little Love Song" off his debut album "Give Me Your Love."
Last summer Dondi collaborated with Grammy-winning music producer Damon Elliott in LA. They co-wrote and co-produced two songs which are included on this third album. "Better Than That" and "I Ain't Got Time" are both easily recognizable as Dondi's signature style, and show personal growth and determination coming from his own life experience.
For many years, Dondi has been the front man for the premier event band, "JellyRoll." After much time at the helm of this very sought after twelve-piece cover band, he has decided to branch out and build a following as a songwriter/producer of his own right.
For more information, visit
http://alldondimusic.com/
https://www.facebook.com/alldondimusic/
https://www.instagram.com/alldondimusic/
Soundcloud: alldondimusic
Reverbnation: alldondimusic
Twitter: @alldondimusic
SOURCE: Dondi