Enter to Win Tickets to the 32nd Annual Long Beach Bayou Festival | June 23rd-24th, 2018
by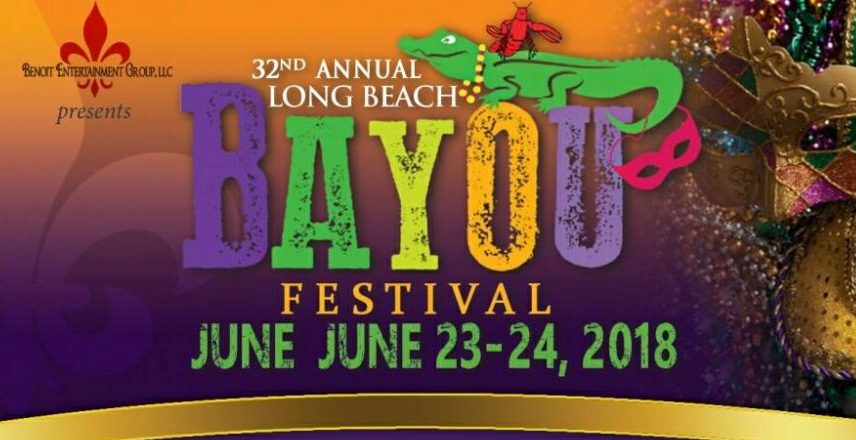 Enter to Win Tickets to the 31st Annual Long Beach Bayou Festival
June 23rd & 24th, 2018!!
On behalf of Full House Promotions & the team here at T.U.M.S., we are giving away 2 tickets (1 pair) to see the 32nd Annual Long Beach Bayou Festival on Saturday, June 23rd AND 2 tickets (1 pair) on Sunday June 24th – 2 winners total! Come check out the music, food and family fun at the the Queen Mary Events Park! All you have to do to enter is fill out form below!
Contest Ended
Drawing to take place Wednesday afternoon & winners will be announced here on T.U.M.S. June 20th, Wednesday Evening, so don't wait too long!!
UPDATE JUNE 21st, 2018: Winners Announced!
Sat: J. Barnes
Sun: R. Weaver
Congratulations!
Click HERE to learn more about the big event!
TheUrbanMusicScene.com
More News....on The Urban Music Scene!