U.K. Songstress Ella Mai Drops New Single "Boo'd Up" | WATCH OFFICIAL VIDEO!
by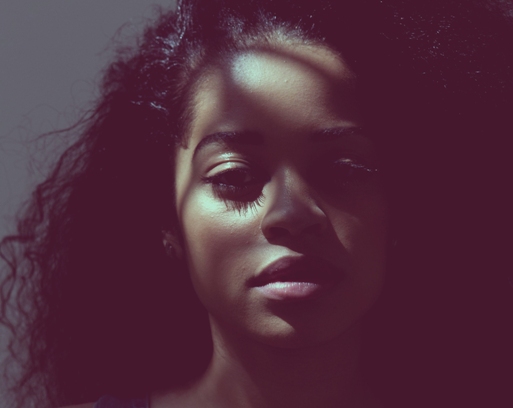 Another talent from the U.K., R&B sensation Ella Mai, heats the sexy up with "Boo'd Up"
Sometimes all it takes for a track that may have gotten lost in the media shuffle, is a second chance in bringing an artist the attention he, she or they deserve. For U.K. based singer/songwriter Ella Mai, the old-school painted "Boo'd Up," originally released a year ago, meshes eighties R&B with modern touch-ups from U.S. producer, DJ Mustard.
The journey began in 2014 for Mai on the X-Factor as part of a vocal trio, Arize. Though that group collaboration and show audition lasted nearly a minute, Mai immediately stepped out onto the solo spotlight, eventually being signed to DJ Mustard's 10 Summers moniker.
The premise of "Boo'd Up" illustrates a love that runs on a natural high: "Ooh, now I'll never get over you/Until I find something new/That get me high like you do." "Boo'd Up" is part of Mai's third E.P., entitled Ready, which placed in the top 25 of Billboard's Heatseekers, a chart that focuses on promising talent, including the very gifted Mai.
All of Mai's E.P.'s, including her latest, Ready & Change (2016), is available NOW on Amazon, iTunes and other digital music outlets.
Peggy Oliver
The Urban Music Scene