Singer Leslie Odom, Jr. Releases New Single "Without You" | LISTEN!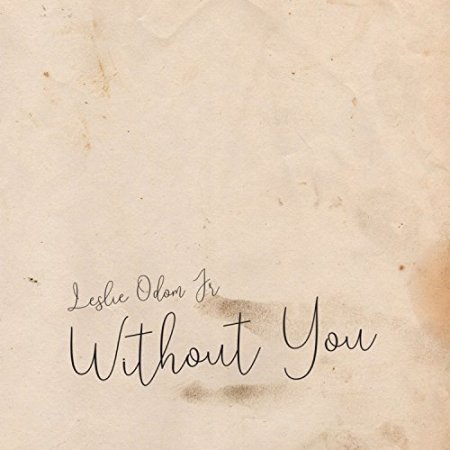 TONY & GRAMMY AWARD WINNER LESLIE ODOM JR. RELEASES
NEW VERSION OF "WITHOUT YOU" FROM THE ICONIC BROADWAY MUSICAL RENT
NEW ALBUM COMING FALL 2018
PBS 'STARS IN CONCERT' SPECIAL AIRS TONIGHT
(April 2018—New York, NY) Award-winning vocalist Leslie Odom, Jr. releases his version of "Without You" from the iconic Broadway Musical Rent today via S-Curve Records. Odom, Jr. began performing the beautiful and moving song on the road last year, and was eager to get into the studio to record and release it ahead of his new album, which is set to be released this fall. More details to come!
Odom, Jr. is appearing in, 'Stars in Concert' Specials From LIVE FROM LINCOLN CENTER, a new series that presents leading voices of musical theater. His concert was filmed in front of a live audience at The Appel Room at Jazz at Lincoln Center this December, and airs tonight on PBS nationwide. Odom, Jr. brings his remarkable talent to this intimate performance.
Leslie Odom, Jr. said, "The Lincoln Center concert is a rite of passage for the New York performer. I prepared and dreamed about this show while touring the country with my band after my departure from Hamilton. I wanted to make something personal and special for the PBS audiences. I am so proud of what we delivered and I can't wait to share it tonight."
Odom, Jr. is also set to perform at the 49th annual New Orleans Jazz & Heritage Festival tonight. Over the years, Jazz Fest has received many honors, including being named the Festival of the Year four times by Pollstar magazine. It showcases a wide lineup of essential American musical styles and has been referred to as the country's best music festival. Up next, Odom, Jr. will be performing at the world's largest jazz festival, the Montreal International Jazz Festival on July 6.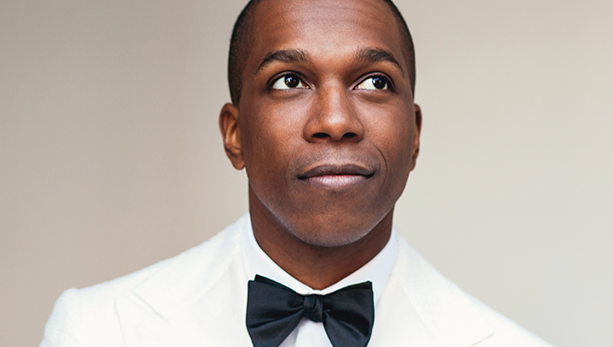 These performances come after a very exciting fall, where Odom, Jr. performed at the annual Macy's Thanksgiving Day Parade on the Sesame Street float, Christmas in Rockefeller Center, and the 2017 Victoria's Secret Fashion Show.
This March, Odom, Jr. published his first book with Macmillan imprint Feiwel & Friends. FAILING UP: HOW TO RISE ABOVE, DO BETTER, AND NEVER STOP LEARNING is an inspirational book offering guidance and encouragement for readers of all ages on the cusp of something big. Written in the style of a commencement speech, FAILING UP brings together what Odom, Jr. has learned in life so far, tapping into universal themes of starting something new, following your passions, discovering your own potential, and surrounding yourself with the right people.
Buy/Stream "Without You"
FOLLOW LESLIE ODOM, JR:
S-Curve Records