Legend Jeffrey Osborne to Release New Album "Worth It All" on May 25th, 2018 | LISTEN!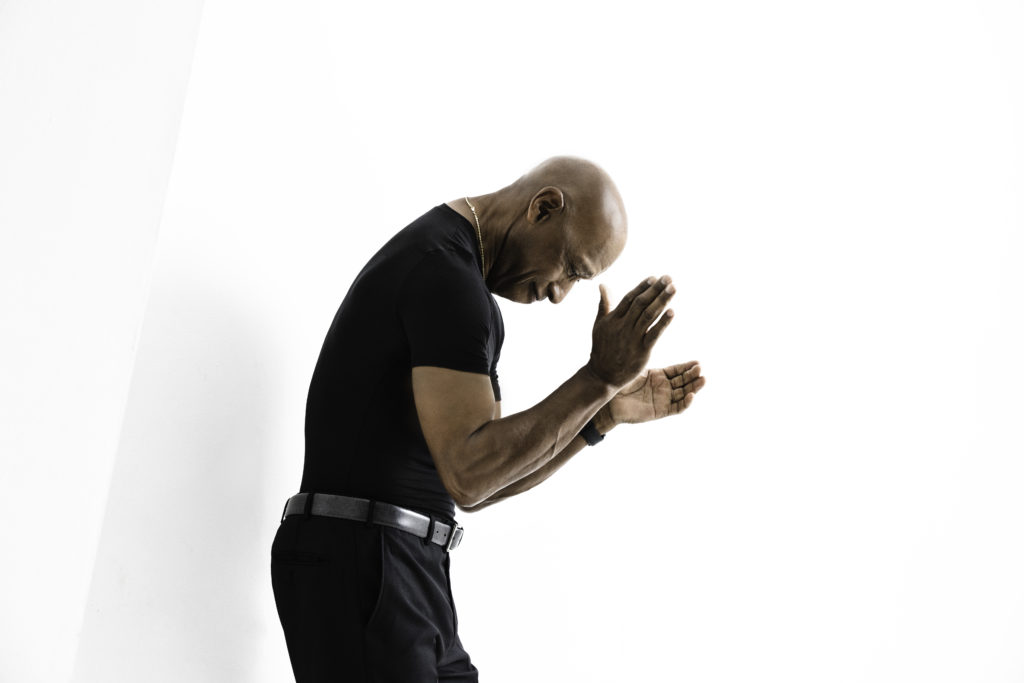 Vocal Legend Jeffrey Osborne Releases First Self-Produced Soul Album
In 13 Years – WORTH IT ALL – Writing All 12 Songs
LISTEN to Title Track Below!
(Los Angeles, CA – April 18, 2018) – For his first album in 13 years in the realm of Soul Music for which he has so indelibly inscribed his mark, singer/songwriter/producer Jeffrey Osborne is making a most triumphant return via his 12-song album, Worth It All. Bowing May 25, 2018 on Artistry Music Worth It All is a vibrant and thoughtfully romantic project in which Osborne (70) reflects on his 35-plus years of marriage and sets said thoughts to a richly robust and diversified palate of sumptuous soul music. The album features special guests Gerald Albright on saxophone, Rick Braun on trumpet and includes a sexy, rainy night scenario song entitled "Work It," co-written by son, Jeffrey Osborne Jr.
While the album is dotted with delights ranging from edgy up-tempos such as "Let a Brotha Know," "Just Can't Stand It" and "Stay the Way You Are" as well as signature ballads such as "The Greatest Night" and "Your Lover" – all written by Osborne. The centerpiece of the album is its tutorial title track, "Worth it All," a song that speaks to the challenges of weathering the storms of a long-term relationship to reach the sweeter rewards once the clouds have been chased away. Sung to electric piano accompaniment only, this is an instant classic that compels all who hear it to stop whatever they are doing and listen. "I believe people actually become closer working through trials and tribulations," Jeffrey muses. "It's about communication and not allowing that fire to slip away. Love is worth going through the little fires you have to put out from time to time."
Photo Credit: Anna Webber
JS Media Relations