Cupid Releases New Single "In My Eyes" feat Stevie B. | LISTEN!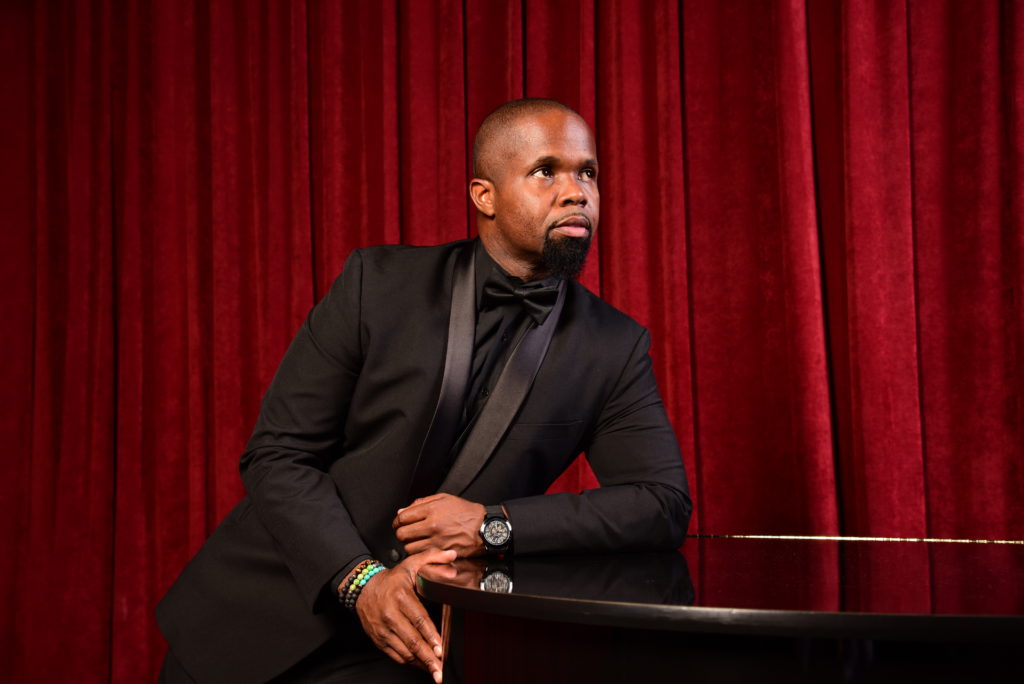 Urban Dance artist Cupid resurrects the Freestyle era from the eighties and nineties with "In My Eyes," featuring Freestyle Music Legend Stevie B
Over ten years ago, Cupid made a huge dent (a triple platinum one) with the appropriately titled, "Cupid Shuffle." For his latest collaboration, Cupid joins the vocalist who lifted the cross-cultural Freestyle dance genre, alongside Shannon, Lisa Lisa and Cult Jam and others. This time, Stevie B backs Cupid for Stevie B's top twenty-five dance smash, "In My Eyes." Though Cupid primarily hangs his hat on the southern fried dance zone, his pleasing pipes carries this mid-tempo track. much just like the original version, frosted with today's R&B streetwise vibe.
Go to www.youtube.com and start grooving to Cupid's "In My Eyes.'
Facebook: https://www.facebook.com/NewCupidOnline/
Twitter: @NEWCUPID ‏
Official Website: http://newcupidonline.com/
Peggy Oliver
The Urban Music Scene