Singer Chantae Cann Partners with Kia Motors for "The Kia Sol Empowered Tour" | WATCH VIDEO!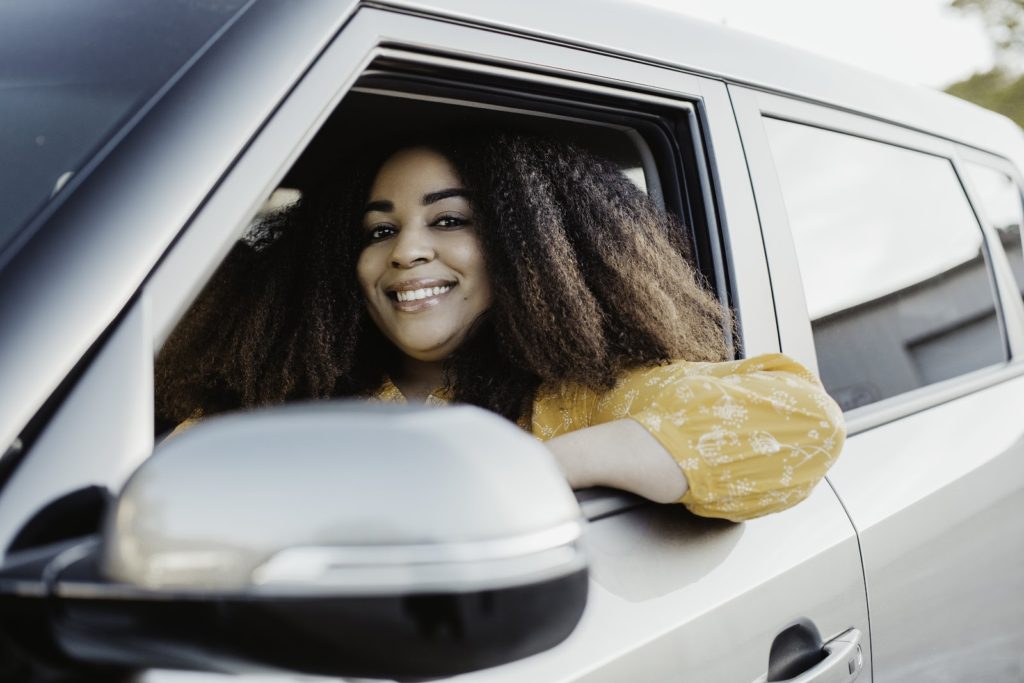 CHANTAE CANN
PARTNERS WITH KIA MOTORS AMERICA FOR
"THE KIA SOL EMPOWERED TOUR"
FOR IMMEDIATE RELEASE: New York, NY (April 25, 2018) – Celebrated singer and songwriter, Chantae Cann (Chantae), has partnered with Kia Motors America (KMA) for her new tour entitled: "The Kia Sol Empowered Tour". The company has provided the tour with a 'Kia Soul Turbo', where Chantae will have live jam sessions inside the vehicle with special guest performances in the following cities: New York City, Atlanta, Washington, DC, and Los Angeles to name a few.
The overall collaboration between Kia and Chantae was established late 2017, as she states, "Working with Kia Motors has been amazing! Honored to have been able to partner with such a reputable brand. As Kia continues to open doors for innovation in the auto industry, as well as forward thinking in the arts, we will continue to express our extreme gratitude for this tremendous opportunity, and look forward to many more!" Chantae's first jam episode for Kia's miniseries will be from New York City with singer/musician Peter Collins. The episode includes the two singing their impromptu rendition of "Just the Two of Us", by Bill Withers. With the unveiling of Chantae's tour and video, James Bell, Director of Corporate Communications at KMA, states "Chantae is talented and passionate about her work and loyal followers. As such, we are excited to help her fuel this musical ride."
Released through Atlanta/Ropeadope Records, Sol Empowered is Chantae's second studio album, co-written and produced by Chantae and Justin C. Gilbert (Justin Timberlake). Considered a love letter to her fans, the album provides an in-depth look at Chantae's evolution as an artist and musical journey. She has also released her new music video "Craters", featuring singer PJ Morton (Maroon 5). Sol Empowered is currently charting on iTunes and Spotify and reached #8 on Billboard Jazz Charts.
For more information about "The Kia Sol Empowered Tour", please visit: www.chantaecann.com or @chantaecann (Facebook, Twitter, and Instagram). Kia Soul Jam Ep.1 full video: https://bit.ly/2HunkR7
About Kia Motors America
Headquartered in Irvine, California, Kia Motors America continues to top quality surveys and is recognized as one of the 100 Best Global Brands and 50 Best Global Green Brands by Interbrand. Kia serves as the "Official Automotive Partner" of the NBA and LPGA and offers a complete range of vehicles sold through a network of nearly 800 dealers in the U.S., including cars and SUVs proudly built in West Point, Georgia.*
Alist Events Marketing