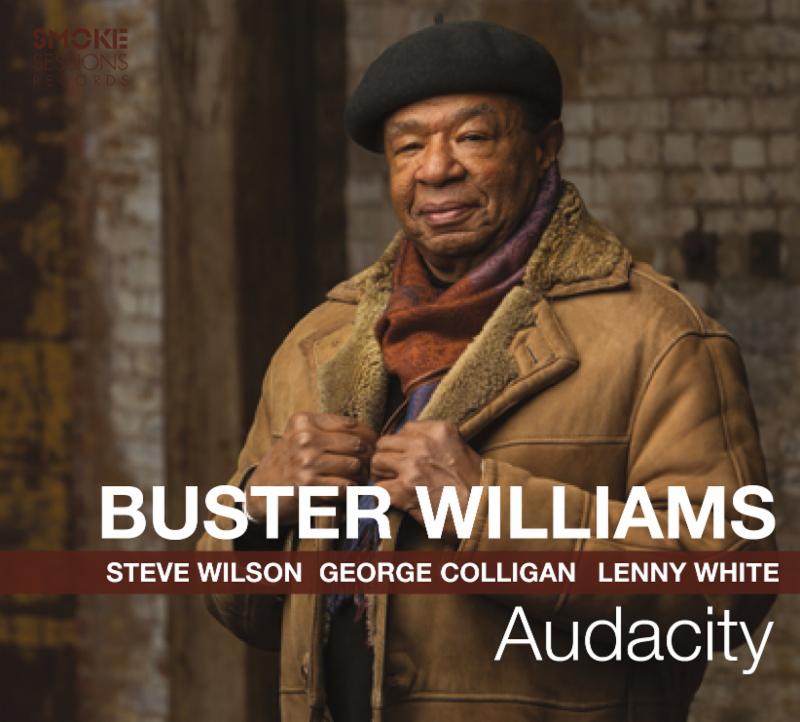 Iconic Bassist Buster Williams Marks New Chapter in
His Career After Decade Long Studio Hiatus with Audacity

Audacity. It's a word that seems ideally suited to the bold and intrepid bassist Buster Williams. Whether supplying eminently tasteful but strong-as-steel backing for singers like Nancy Wilson and Sarah Vaughan, or venturing into uncharted new territory as a member of Herbie Hancock's groundbreaking Mwandishi band, Williams' playing has always evidenced that fearless willingness to leap without hesitation into the unknown.