Bass Clarinetist Todd Marcus Releases New Album "On These Streets: A Baltimore Story" on April 27th, 2018 | LISTEN!
by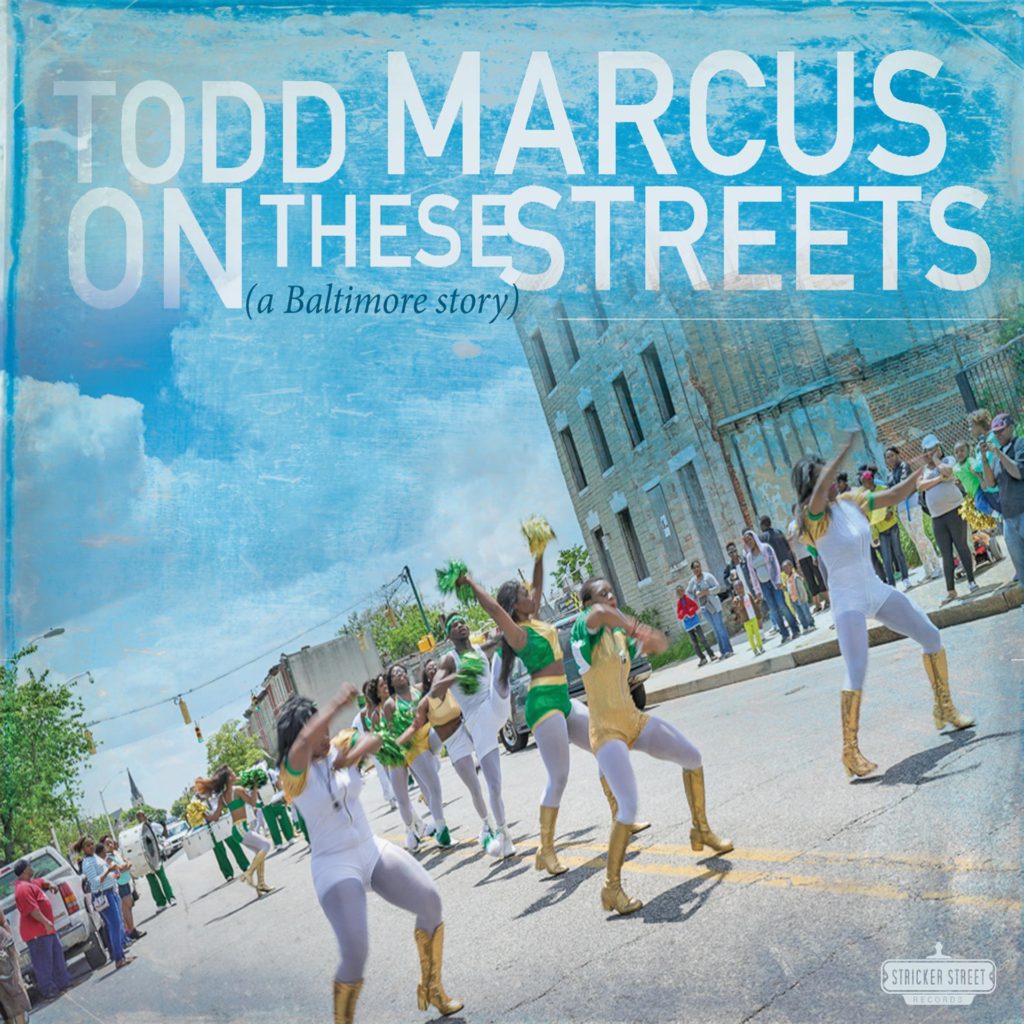 Todd Marcus — Baltimore, MD-Based Bass Clarinetist & Community Organizer — Releases
On These Streets: A Baltimore Story, Available April 27th
On These Streets Weaves Themes of Social Justice & Community Work With
Innovative Compositions To Create a Moving Set of Jazz & Spoken Word
Baltimore-based Todd Marcus is one of the most renowned bass clarinetists in the world. As one of only a few jazz players who focuses solely on that instrument, he has carved out a unique sound world in modern jazz, with great virtuosic flair. His music abounds with a reverence for the jazz lineage while showing a thoroughly modern compositional strain. But music is only a part of what makes Marcus so special.
For the past 20 years, Marcus has lived and worked in West Baltimore at the community-based nonprofit Intersections of Change, working alongside Reverends Elder C.W. and Amelia Harris. Together they have transformed the intersection of Pennsylvania Avenue and Pressman Street, converting abandoned buildings and 18 vacant lots from an open-air drug market to a place of hope and opportunity, with programs offering supportive recovery and housing for women overcoming substance abuse and homelessness; art classes and community beautification projects for children and adults; and employment to citizens returning from incarceration. This work – along with the creation of community green spaces, over two dozen prominent murals and an urban farm – have resulted in tangible, positive change in a community otherwise neglected and overlooked.
The ongoing relevance of Marcus' work at Intersection of Change was brought home in 2015 in the midst of the unrest following the death of community member Freddie Gray. The unrest highlighted the anger and frustration over the community's decades of poverty-related struggles. But it also affirmed Marcus' commitment to serving his neighborhood.
Reflecting on this turbulent time for his community spurred Marcus into compositional action as well, and the result is his fourth album as a leader, On These Streets. Throughout the album's nine tracks, Marcus' music channels all aspects of his experience living in Sandtown-Winchester, becoming deeply enmeshed in the community and making a difference in residents' struggles, hopes, aspirations and more.
Fittingly, the album begins with "PTSD in the Hood," a pensive, brooding theme tinged with a certain vibrancy inspired by what Marcus has learned: that many people living in abject poverty are dealing with PTSD-related symptoms. The following track, "Ground Zero (at Penn. & North)," finds Marcus' ensemble at its most raucous and hectic. The piece deals explicitly with the demonstrations, civil unrest and national media firestorm that descended on Sandtown-Winchester after Freddie Gray's death in 2015. The band is in fine form throughout, displaying instrumental brilliance and summoning some of the album's most memorable moments.
Of the solemn and meditative "Fear of the Known," Marcus says: "The title expresses that in my community, what we fear is not the unknown, but rather the challenges we know well, like poverty, poor education, underemployment, drugs and violence." The gorgeous "It Still Gets Still," meanwhile, focuses on an often overlooked aspect of his community: that at night, it settles down and gets peaceful and quiet like any other place. It arrives as a welcome musical repose.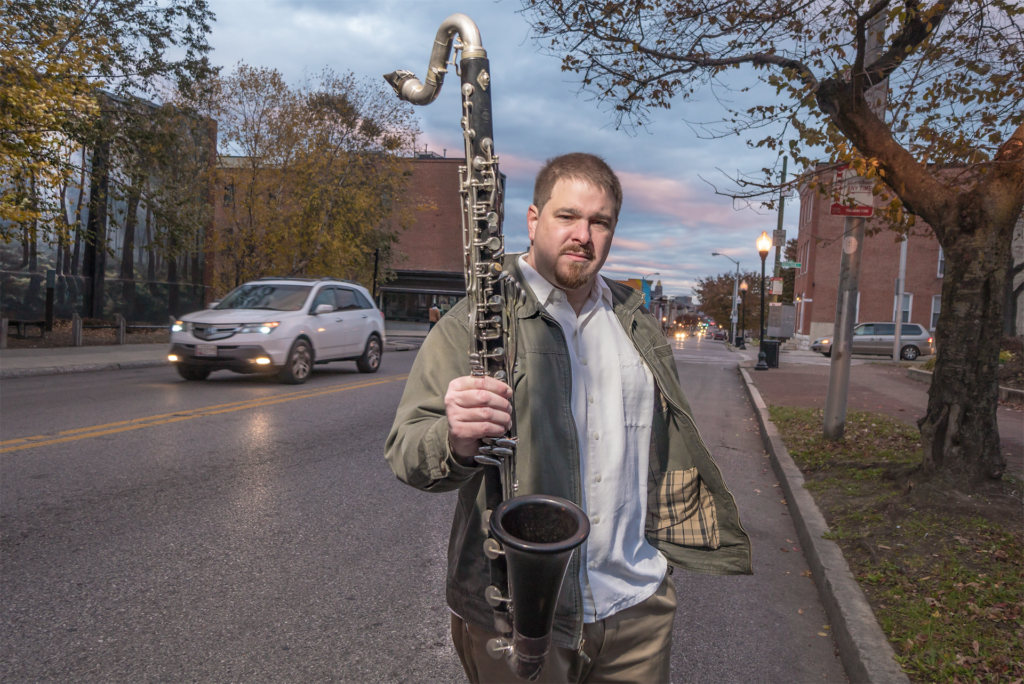 Marcus named "An Intersection of Change" for his foundation, which has so transformed Baltimore's Sandtown-Winchester neighborhood and the Pennsylvania-Pressman intersection in particular. The piece goes through a series of transformations in feel and approach, all the while maintaining an upbeat and celebratory groove, highlighting a generous, emotive solo from Marcus himself.
"On The Corner" explores both the seedy and savory aspect of life in the area, the intensity of both the good and bad parts of life on the streets. While not explicitly a Miles Davis reference, there is a depth of groove not dissimilar to Davis' seminal album, especially the tune's opening ostinato. By contrast, the meditative ballad "Covered in Snow" was written during a 2016 snowstorm which Marcus found inspiring. For a brief spell, his neighborhood's struggles were blanketed by snow, the troubles temporarily out of sight.
"NJ '88" is a carefree composition, a look at Marcus' New Jersey childhood and the way he brought aspects of his life there along with him to Baltimore. Finally, the uptempo "Pennsylvania Avenue Hustle" harks back to the days when Pennsylvania Avenue was the hub of all arts and culture in Baltimore, before it became been a ground-zero of urban decline. Thanks in part to Marcus, his organization and the neighborhood residents banding together for a better communal life, things are beginning to change On These Streets.
Fully Altered Media