Singer/Songwriter K.Avett Drops New Single "Feelin' Good" | WATCH NEW VIDEO!
by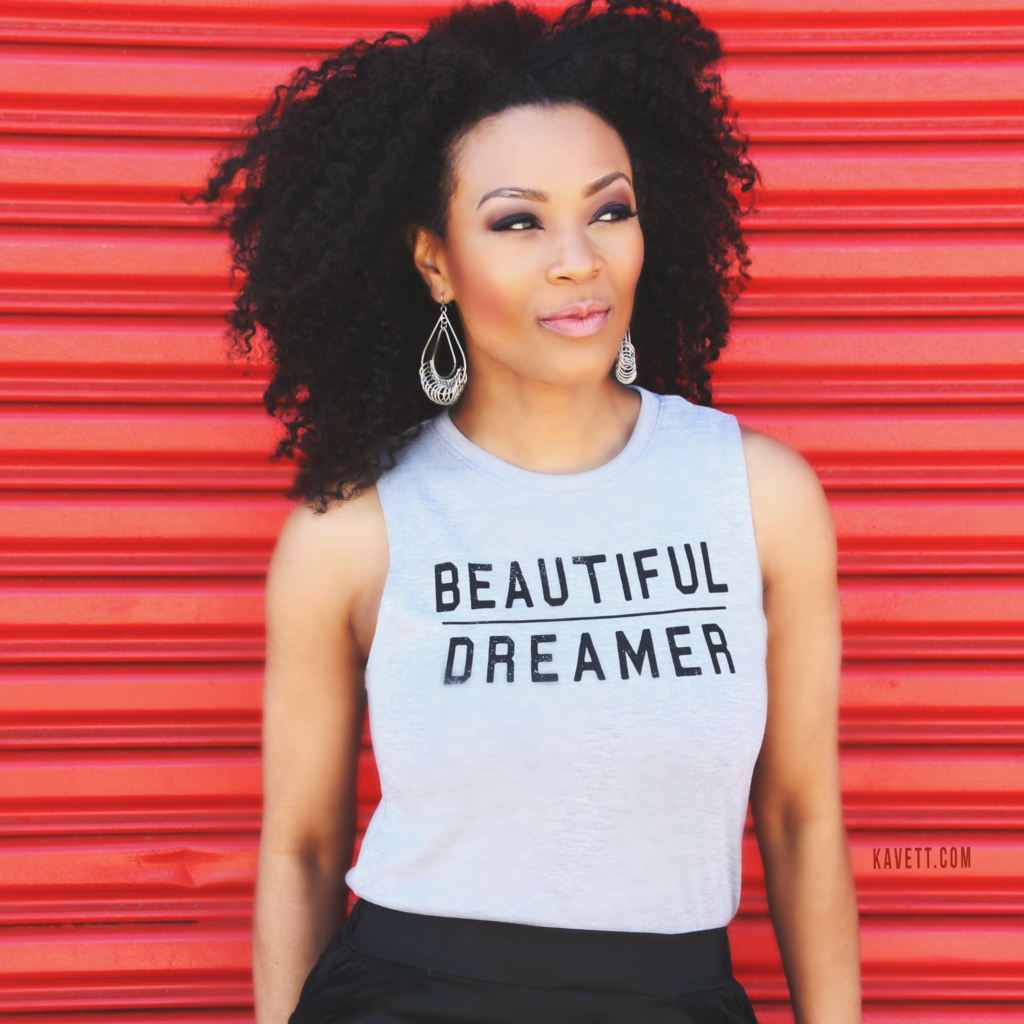 Soul/R&B/Jazz Artist K.Avett Returns with New Single, "Feelin' Good" | Listen!
Following the success of her debut album, Revelations, K.Avett has even bigger plans for her forthcoming sophomore album, Lioness, led by new single, "Feelin' Good."
For characterization purposes, singer/songwriter K.Avett is a soul/R&B/jazz musician. From her own perspective, she's eclectic, with her own distinct style that transcends labels. As an up-and-coming independent artist, she's already earned her share of accomplishments. Such accomplishments include a nomination for Best New Artist (Soultracks.com), a top-five hit on the Top 80 Independent Chart (Digital Radio Tracker), and becoming a member of the Grammy Recording Academy. Additionally, she's also kept high profile company, notably opening for Grammy-winner Corinne Bailey Rae during her The Heart Speaks in Whispers tour.
Well on her way, K.Avett has bigger plans for her forthcoming sophomore album, Lioness with the goal to showcase growth as a songwriter. With her latest single, "Feelin' Good" (March 2, 2018) as a barometer, continual and expansive success seems inevitable. Conceived in the jazz-infused, contemporary soul mold, K.Avett delivers cool, easy-going, and exuberant vocals. Clearly possessing a powerful instrument, her vocal control and overall aptitude in regards to musical choices are impressive. It doesn't hurt that she quotes the beloved Nina Simone classic.
"Feelin' Good" is now available on Amazon, iTunes, and other digital outlets.
Connect with K.Avett:
Facebook: https://www.facebook.com/k.avettmusic/
Twitter: @K_Avett
Instagram: k.avett
Brent Faulkner
The Urban Music Scene