Singer Javon Inman Premieres New Official Music Video for "Love Covers" | WATCH!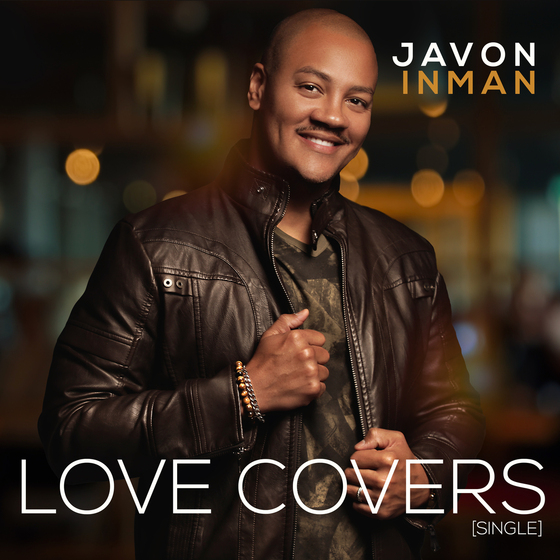 Singer Javon Inman Premieres "LOVE COVERS" Official Music Video
Washington, DC — Urban Inspirational Singer and Songwriter Javon Inman released his sophomore album AGAPE EROS in November of last year. AGAPE EROS is a passionate, worship filled and fun-loving collection of uplifting and passionate songs about God's pure love and the romance found in God's word.
Javon's radio single from AGAPE EROS is the worship ballad "Love Covers" featuring a anointed group of Javon's friends – Clifford R. Flowers, Jr., Duane X. Gray, Todd Gholar, CD Porter, Darren Franklin, Steve Swann, Rob Mercer and Germain O. Bryant, who make up Music Society. Javon and Music Society vocally deliver a soul-stirring ballad about God's unconditional love.
Javon now releases the official music video for "Love Covers". Filmed in Maryland at Studio 51 and directed by Brad Baerwald, the "Love Covers" music video captures the live performance of this talented group of men and engulfs the viewer in four minutes of pure, passionate, heartfelt worship. Javon will be in New York taping a performance at SiriusXM Radio for Kirk Franklin's Praise Channel 64 that will air later in March.
Visit www.javonlinman.com for more information on Javon's performance dates and www.youtube.com/javoninman to watch the "Love Covers" Official Music Video.
The Bellamy Group