Songstress Jamecia Bennett Releases New Single "Man 4 Me" – LISTEN!
by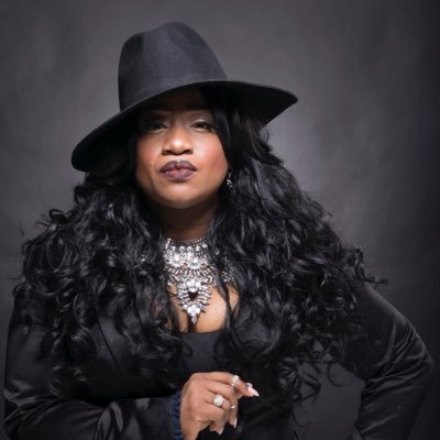 Sounds of Blackness veteran Jamecia Bennett commands the spotlight with the electrifying "Man 4 Me"
The Grammy-winning gospel/R&B/jazz ensemble Sounds of Blackness is full of gifted several lead voices, including Ann Nesby and Nesby's daughter, Jamecia Bennett, that have propelled the Sounds through their stellar career. Bennett's stunning vocal resemblance echoes her mother's enthusiastic personality that leaves the listener locked in from note one. Besides her strong family roots with Nesby and Bennett's daughter, Paris, Jamecia was also guided by iconic producer/musicians Jimmy Jam and Terry Lewis. Though she has recently concentrated more on several theatrical productions, such as BeeHive – where she played Aretha (Franklin) and Tina (Turner), she now carries the torch of Jam and Lewis, grooming a new generation of artists in all aspects of the music industry.
The blazing track, "Man 4 Me" marks Jamecia Bennett's debut contribution under her production moniker Minnesota Movement LLC. Bennett's no-nonsense soprano voice completely sells the story line of taking the proper time in finding the proper man for her life. The bluesy organ backdrop and slow burning groove adds to the intensity that fuels Bennett's storytelling skills.
Check out "Man 4 Me" on Amazon, iTunes and other digital outlets.
Connect with Jamecia Bennett:
Facebook: https://www.facebook.com/jamecia.bennett
Twitter: @JameciaQWEENJ
Instagram: @jameciabennett
Peggy Oliver
The Urban Music Scene