R&B Singer Stokley Releases Official Music Video for Single "Organic"
by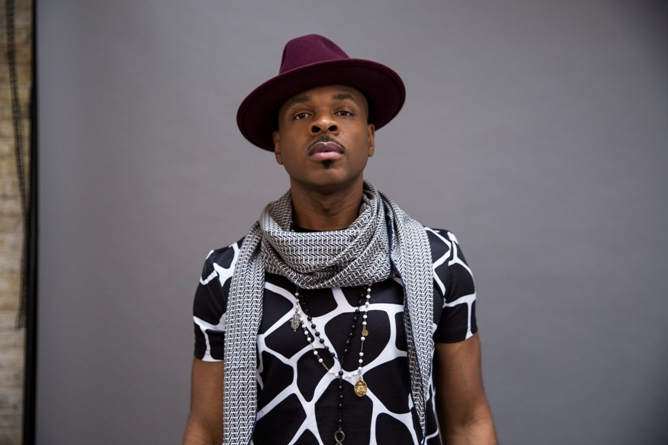 The latest single from Introducing Stokley, Organic, passes on the positive to the ladies
Stokley is one of the most respected lead voices and multi-gifted musicians working in urban music today. Since debuting Introducing Stokley to the industry a few months ago, the hits naturally keep on coming.
His current single, "Organic," is more than just a showcase for his jazz-fueled delivery. With engaging animated backdrops for the song's video, an even more animated Stokley simply reminds the ladies through this unique expression of romance that they should simply be themselves. Producers Carvin Haggins and Ivan Barias (Jill Scott, Ledisi) provide the perfect keyboard layered soundtrack for "Organic," available on Concord Music Group and available NOW for purchase.
Check out our Interview with Stokley and Music Editor A. Scott Galloway on T.U.M.S. by clicking HERE!
Photo Credit: Margaux Rodrigues-II
Peggy Oliver
The Urban Music Scene