Saxophonist Marcus Anderson Releases New Album "This is Christmas" – WATCH VIDEO!
by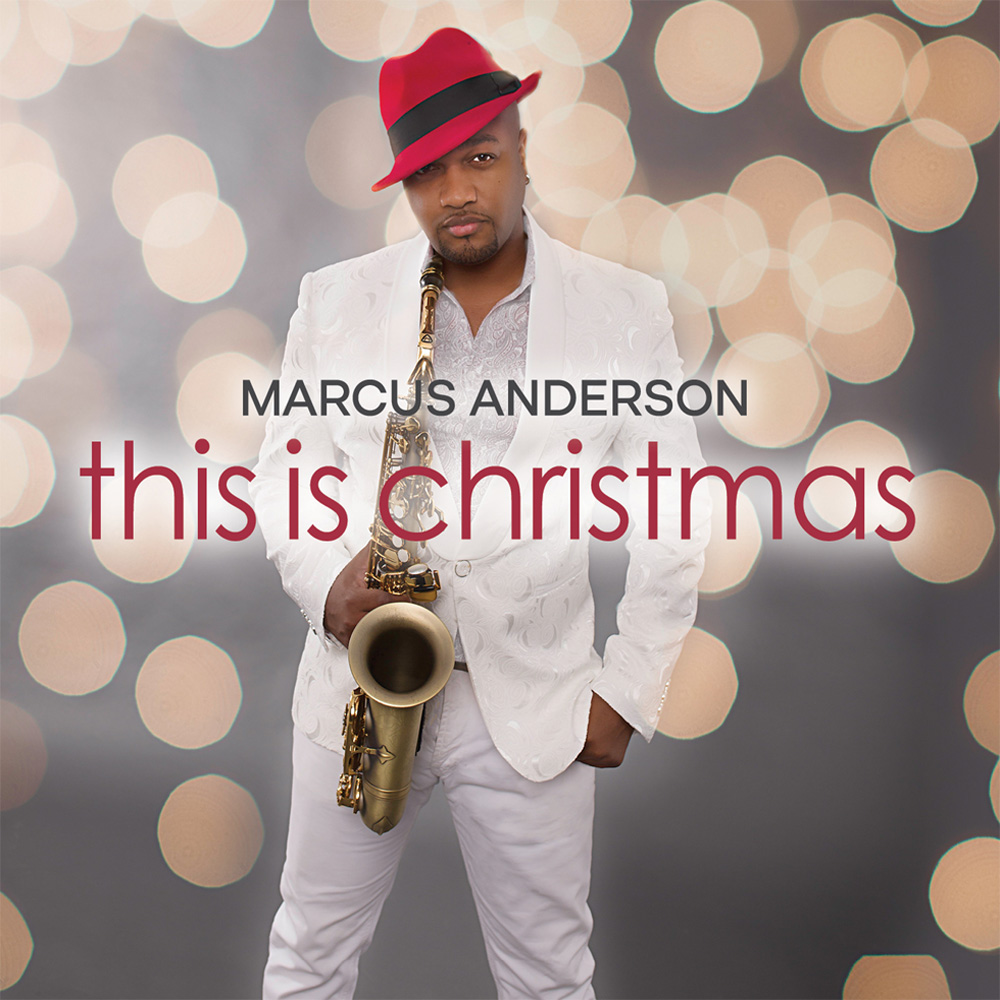 Saxman Marcus Anderson Releases New Seasonal Project "This is Christmas" – Available NOW on iTunes & Amazon
South Carolinian, contemporary jazz saxophonist Marcus Anderson swings into the holiday spirit with a track listing of songs, ballads and much more in "This is Christmas" (courtesy of Anderson Music). The album was released on Oct. 27th, 2017 and comes ready with plenty of jovial grooves to make one sit back and listen with a favorite cup of their choice. Special guests include guitarist Peter White, keyboardist Oli Silk, Aarik Duncan, Showcase, Josh Cissell & Aluv. This is Marcus' second Christmas project to date from his growing discography.
Highlighting the new 12 track project is this romantic new music video shown above entitled "Christmas with Her." Press play and check it out ladies and gents. Mr. Anderson is no stranger to the urban music scene. He has joined countless artists from around the globe, including Cee Lo Green, Judith Hill, Lalah Hathaway, George Duke, Esperanza Spalding and the late Prince & The New Power Generation.
If you are looking for something fresh, soulful, cheerful and jazzy, you might want to add this one to your Christmas list(s)! By the way, speaking of your cup of choice – have you ever tasted Mr. Anderson's brand of coffee?? (Click Here!)
Connect with Marcus Anderson:
Facebook: https://www.facebook.com/mandersonsaxfanpage/?fref=ts
Twitter: @mandersonsax
Official Website: http://marcusanderson.net/
The Urban Music Scene.com