Innervision Records to Release Jazz Collectible, "Holiday Collection, Vol. 2" – LISTEN!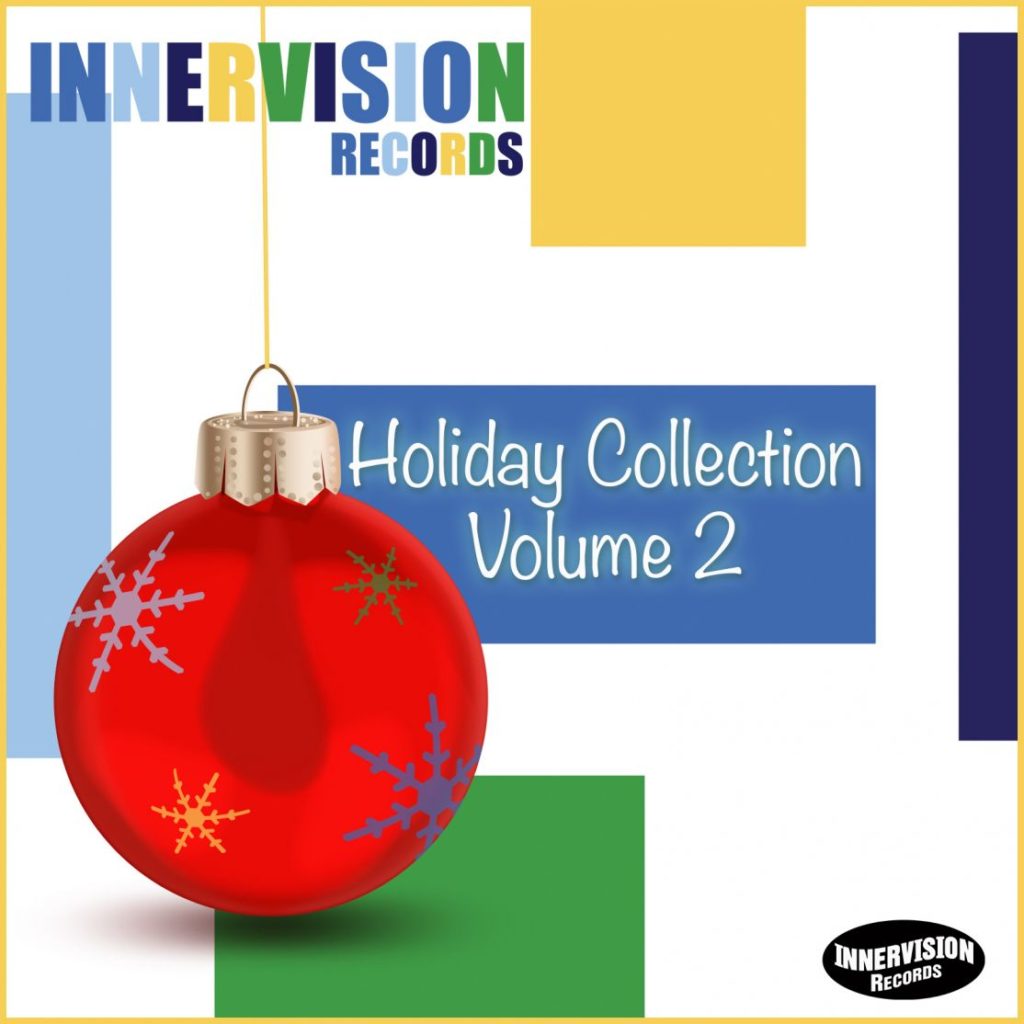 Innervision Records celebrates the season with bargain priced sampler "Holiday Collection Volume 2"
The digital only limited release features several brand new never released tracks from the Innervision roster.
ALISO VIEJO, Calif. – Nov. 20, 2017 – PRLog — With the holidays upon us, Innervision Records is giving the gift of music to Smooth and Groove Jazz fans everywhere with this limited release specially priced sampler of both previously released holiday tracks from the Innervision catalog along side several brand new unreleased tracks. Roster contributions include Blake Aaron, Kim Scott, dee Brown, Phillip "Doc" Martin, Danny Kusz, Dean James, Blair Bryant and Preston Smith.
"Holidays are a wonderful time to reconnect with family and friends and a time for giving" Says GM Steve Belkin. "We'd like to give a little back to our loyal friends and fans and hope to spread a little comfort and joy Innervision style!".
The Digital only limited release "Holiday Collection Volume 2" will be available on many of the standard digital sales platforms including iTunes and Amazon digital as well as the Innervision Records website.
About Innervision Records
Innervision Records is an innovative record label with a special focus on operating within the ever-changing music industry and revolutionizing the way the artist-label relationship works. Innervision specializes in Groove/Smooth Jazz, Jazz, Chill , Neo-Soul and World Music. Innervision is dedicated to infusing fresh, new styles of music, and raising the level of the music you hear by bringing your airwaves, internet and satellite radio great independent music created by artists with a passion for music. This passion, coupled with Innervisions rejection of the music industry's corporate model, enables Innervision Records to bring unique and refreshing music to the masses. http://www.innervisionrecords.com