Singer Cassandra Lucas Releases New Single "Give Love A Chance" – WATCH VIDEO!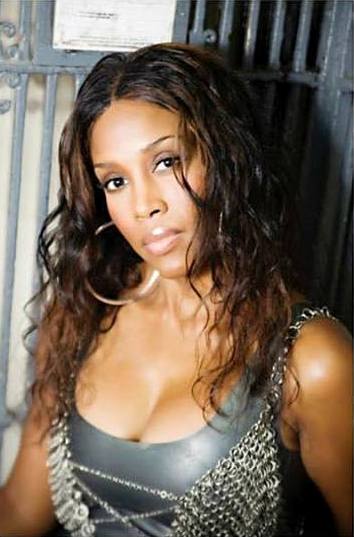 Sending an extremely relevant message in these challenging times, Cassandra Lucas declares to "Give Love A Chance" – Available NOW on iTunes.

Back in the nineties, the duo Changing Faces brought us some memorable diva moments, including "G.H.E.T.T.O.U.T." and "Foolin' Around." Though Changing Faces is officially a distant memory, one half of the duo, Cassandra Lucas, has returned to the solo spotlight.
Copy and paste this URL into your WordPress site to embed
Copy and paste this code into your site to embed