Singer Cassandra Lucas Releases New Single "Give Love A Chance" – WATCH VIDEO!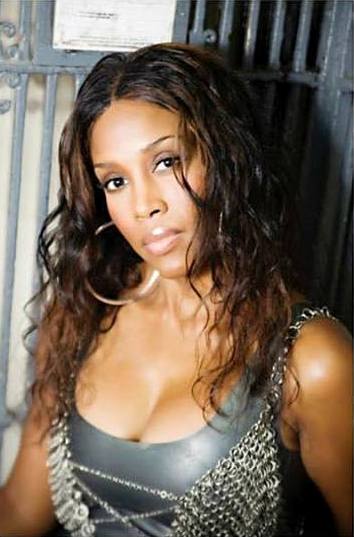 Sending an extremely relevant message in these challenging times, Cassandra Lucas declares to "Give Love A Chance" – Available NOW on iTunes.
Back in the nineties, the duo Changing Faces brought us some memorable diva moments, including "G.H.E.T.T.O.U.T." and "Foolin' Around." Though Changing Faces is officially a distant memory, one half of the duo, Cassandra Lucas, has returned to the solo spotlight. In 2017, Lucas released three singles under her CRC Musik mogul. As a businesswoman, she believes in nurturing promising talent to achieve their aspirations while learning the industry 'ropes'. As an artist, Lucas realizes the need to inform her audiences regarding current affairs, in this case with "Give Love A Chance."
The reggae-spiced piece focuses on a rapid fire history lesson (check the YouTube video above) depicting healing words and hateful actions affecting our country. Lucas' steady voice provides that intriguing balance of power and vulnerability in conveying her concerns to demonstrate real love in action.
Proceeds from the sales of "Give Love A Chance" will be donated to Direct Relief in supporting the people affected by Hurricane Harvey and Maria.
Connect with Cassandra Lucas:
Twitter: @CassandraofCF
Facebook: https://www.facebook.com/CassandraofCF
Official Website: http://www.cassandramusicworld.com/
Peggy Oliver
The Urban Music Scene