WATCH NEW VIDEO! Singer Terry Dexter & DJ Juan Hoerni in New Single "Say It"
by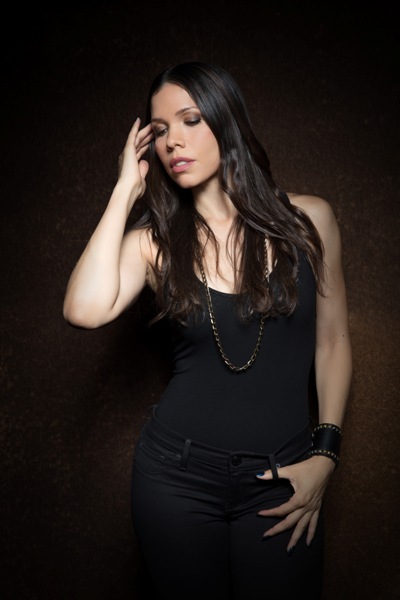 Sometimes politics and music are a winning combination as proven by Terry Dexter and Juan Hoerni's Say It.
The funky fun beats reels you in, but the message behind "Say It" means serious business considering the recent political climate in the United States. Singer/Songwriter Terry Dexter is front and center for this house-fueled track as part of DJ/Producer Juan Hoerni's second release, "Love on High."
As an accomplished artist who started her career in a local girl group at age nine and charted in 1999 on the top 5 of Billboard's Dance Chart with "Better Than Me," Dexter exhibits fight and passion, despite her personal ups and down from the music industry. "Say It" was triggered from the pen of Dexter to inspire others in speaking their mind and exercising their voice for what is ethically right in the world. The inventive accompanying video finds Dexter flexing her voice amidst several dancing couples in the boxing ring.
Check out Dexter's soulful performances on the title track of Hoerni's, "Love on High" and of course, "Say It," now available on ChaCha Project Recordings.
Photo Credit: Don Q. Hannah
Connect with Terry Dexter:
Facebook: https://www.facebook.com/TerryDexter
Twitter: @Terry_Dexter
Official Website: http://www.iamterrydexter.com/
Peggy Oliver
The Urban Music Scene