WATCH NEW VIDEO! Singer Fantasia Releases 1st Ever Holiday Album "Christmas After Midnight"
by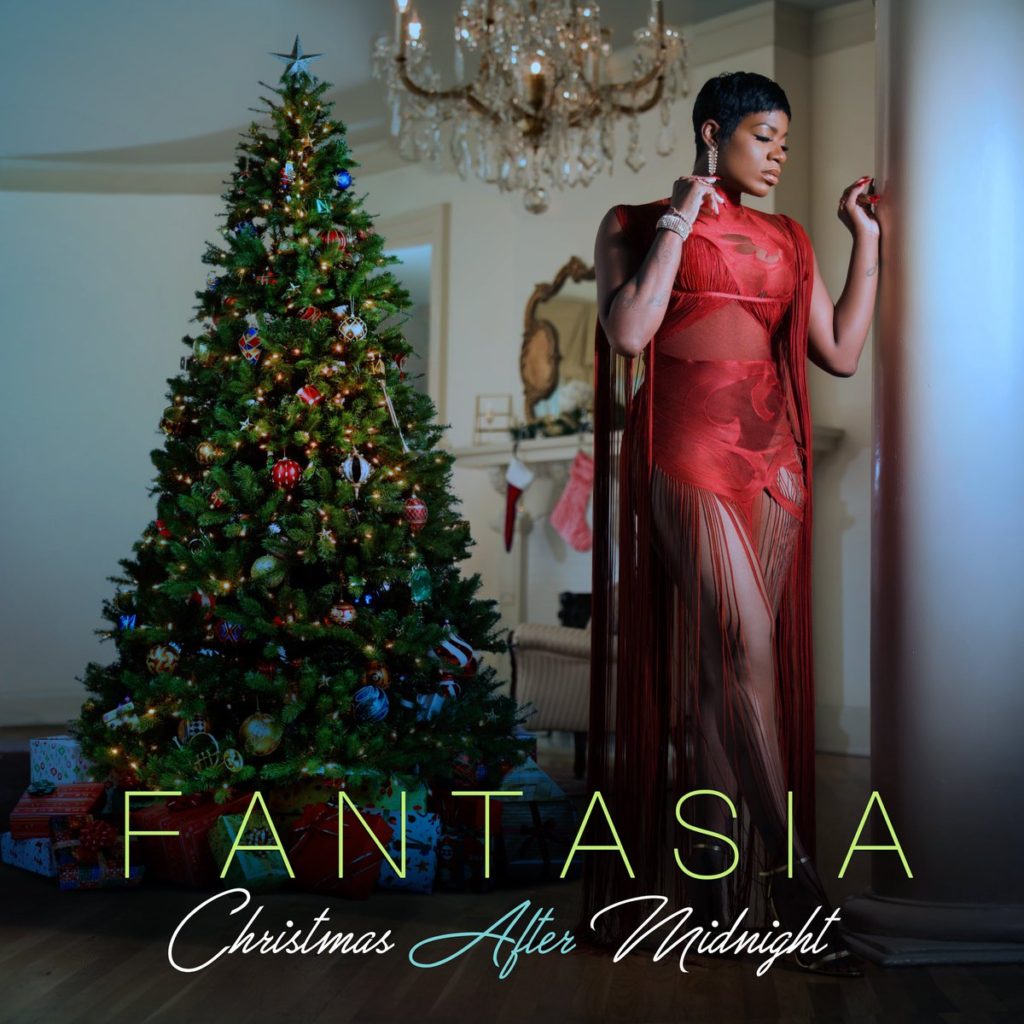 Grammy Award-Winning and Platinum-Selling Artist Fantasia Heats up the Holidays with the Release of Christmas After Midnight via Concord Records on October 6, 2017
Available NOW on Amazon!
Grammy-Award winning and platinum-selling artist Fantasia will release her first-ever holiday album, Christmas After Midnight, via Concord Records on October 6. The 12-track album was produced by Ron Fair (Christina Aguilera, The Black-Eyed Peas) and includes some of Fantasia's favorite holiday songs including "This Christmas," "Silent Night," "Santa Claus Go Straight to the Ghetto," "Have Yourself A Merry Little Christmas" and "Baby, It's Cold Outside," featuring vocals from the critically acclaimed singer, songwriter and producer CeeLo Green.
"I'm so excited for my first Christmas album," says R&B sensation Fantasia. "My Grandmother Addie Collins' birthday was on Christmas Day. I will never forget how she would put up the prettiest Christmas trees and lights. But more importantly, I'll never forget the impact she had on me and everyone else around her this time of year. She was a loving woman who helped all her grandchildren understand the true meaning of the holiday, its impact on our spirituality and character as well as the importance of recognizing the value of family and significant relationships. This album is dedicated to her. So as she would always say, 'Keep giving the Gift of Giving!'"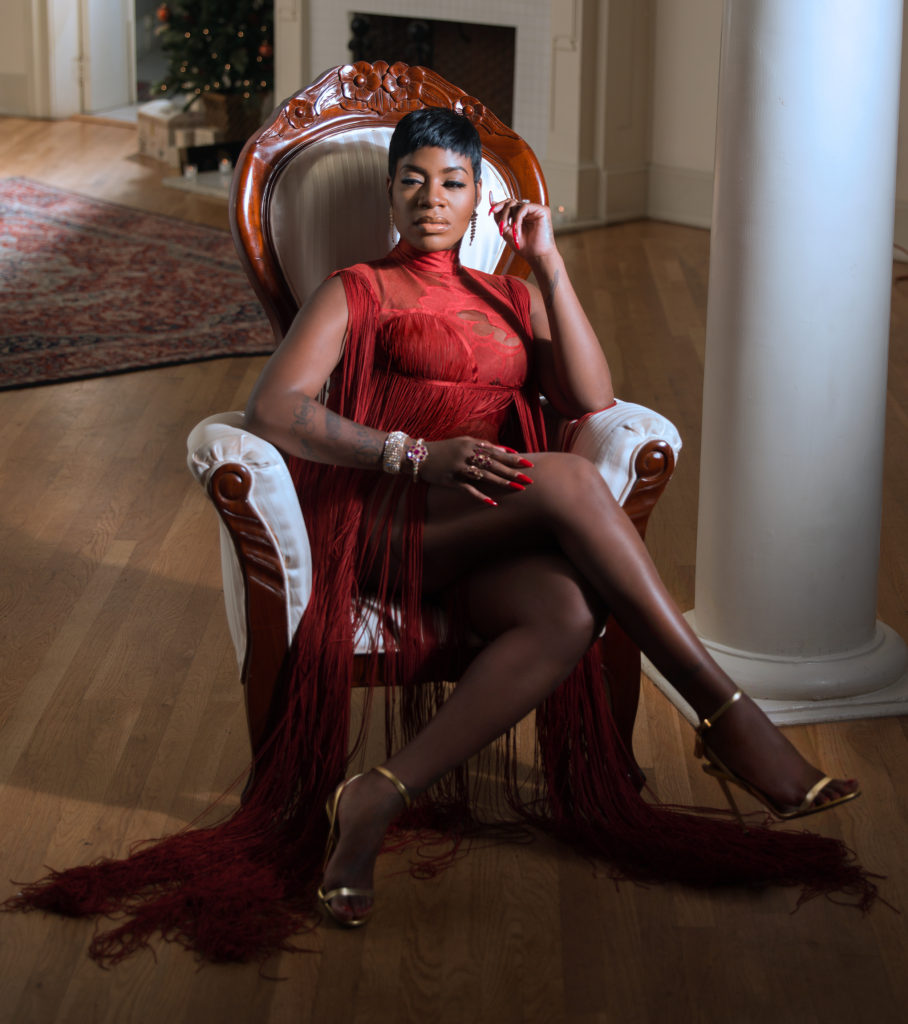 Recorded live in Los Angeles' iconic Capitol Studios and Nashville's famed Blackbird Studios, Christmas After Midnight is an inspiring and merry blend of rock, soul, jazz, funk and blues that will send holiday spirits soaring. Brimming with creative arrangements on standards such as "This Christmas" to the jazzy interpretation of "What Are You Doing New Year's Eve?," Fantasia's soulful and unique vocals breathe a fresh new take on these beloved classics. The album also features a playful rendition of "Baby It's Cold Outside," featuring CeeLo Green.
"This album pays homage to my grandmother and is a gift from me to all of those who remember their grandparents or parents putting up Christmas trees and being a blessing into people's lives," says Fantasia. "I'd also like to pay homage to the great singers like Billie Holiday, Ella Fitzgerald, Frank Sinatra and Ray Charles who stood strong in what they believed in – the music. I hope that it blesses you guys. Merry Christmas and Happy New Year."
Concord Music Group