WATCH NEW VIDEO! New Collective Group Run N' Fly to Release Debut Album on Nov. 10th, 2017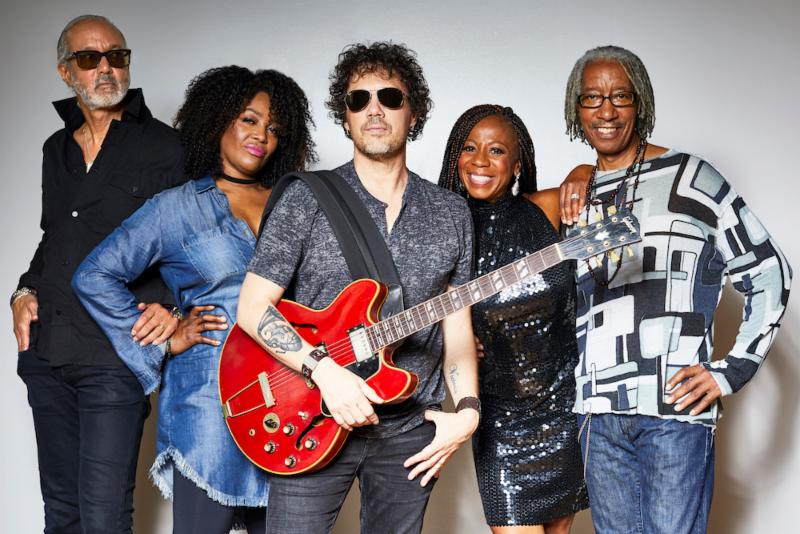 Collective Run N' Fly Pays Homage to Strong
Feminine Role Models That Have Defined Pop Culture on
Eponymous Debut – Available November 10 via Run N' Fly
Embracing a newfound creative freedom to explore his lifelong passion for old school R&B/funk and contemporary urban jazz, guitarist Sandro Albert is the mastermind, composer and producer of an extraordinary collective, Run N' Fly. Teaming up, Steely Dan style, with the brilliant Brazilian lyricist and artist Manu Lafer, Run N' Fly includes a dynamic and versatile group of session veterans who take the groove and emotion skyward–including legendary drummer Omar Hakim, percussionist Bashiri Johnson, bassist Derrick Murdock and vocalists Darryl Tookes, Cindy Mizelle and Angela Clemmons.
Although these two are at the core of Run N' Fly, this project joyfully transcends the trappings of a strictly "Brazilian" band, showcasing the depth of the infusion of American pop, jazz and soul into their culture. Albert's early influences start with Nascimento and Antonio Carlos Jobim, yet also include James Brown, Earth, Wind & Fire, Kool & the Gang, Wes Montgomery and Miles Davis. His time in Los Angeles working with R&B greats Patti Austin, James Ingram, Brenda Russell and Dionne Warwick–and recent live jams with some R&B hall of famers in Harlem–helped pave the way for the extraordinary spirit of eponymous debut album as well.
A quick look at the song titles of this 12-track project reveals an extraordinary theme that lets us know this one's for the ladies who over the past few decades have defined and driven pop culture and our fascination with strong feminine role models. As Albert was creating the infectious, soulful and intensely grooving tracks that would evolve into Run N' Fly, he knew that his longtime friend Lafer was the perfect, multi-faceted artist and poet to turn to for compelling lyrics that would take the venture to deeper creative heights.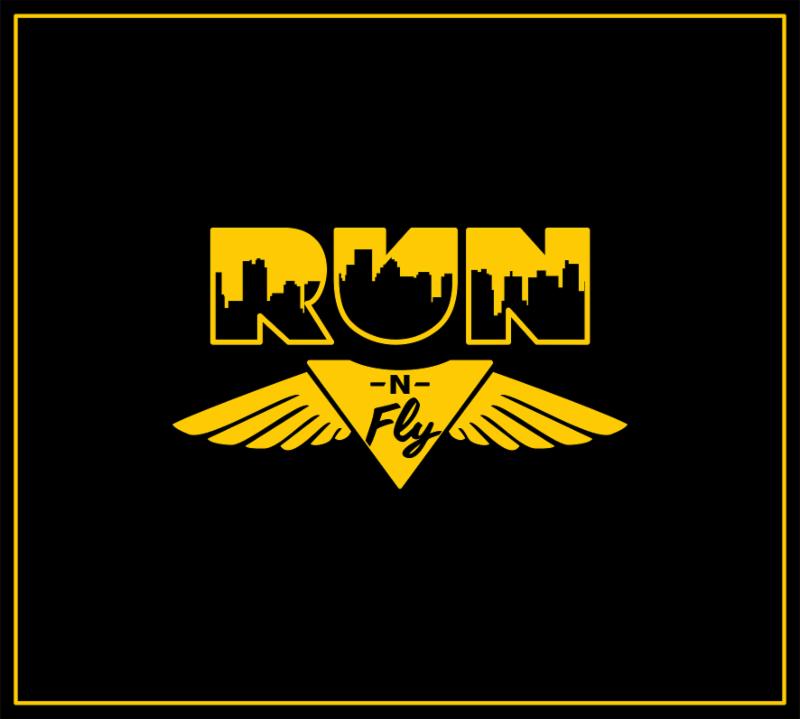 When Albert sent Lafer the original instrumental tracks with fake "dummy lyrics" for him to work from, he never expected his co-writer's imagination to make the album a quirky yet powerful homage to some of our greatest and most beautiful female icons (and a few more obscure ones). The first single, the infectious, mid-tempo "Daughter of Cain" was originally titled "Yuval," after popular Israeli actress Yuval Scharf. The female vocalists create a powerful hook with Lafer's freewheeling words "It's delight, it's delight, baby…Life is the riff on my mind."
For Albert, Run N' Fly was a wonderful opportunity to create an expansive musical landscape in a style he loves but that is very different from his previous jazz and Brazilian recordings, including Soulful People, The Color of Things, A Beautiful Cloudy Day and Vertical. It is the culmination of an expansive musical journey that began at age 14 when he bought his first guitar from an ice cream vendor who played his instrument for a passerby in his native Porto Alegre, Brazil. It is also an open door into a sharing his love for many other genres, starting, he says, with African music on the next project.
"I'm working on Run N' Fly with musicians and singers I use all the time in sessions that I do in New York, but this time it's a lot more fun," he says. "The same way Walter Becker and Donald Fagen featured some of L.A.'s top musicians in Steely Dan, I am excited to showcase these incredibly talented artists, and let them sing Lafer's inventive lyrics. It was liberating not having the pressure of having myself as the primary artist doing killer solos and working with odd and often changing meters, as I did on my jazz albums."
This gifted collective coming together in Albert and Lafer's vision launches a genre blending attack that recalls some of the most important artists in recent time. Run N' Fly conjures a cohesive sound as the session musicians personify characters in a way not seen before as they build on a narrative of empowered women. Albert states, "When they heard the concept, everyone was eager to collaborate, and I love the way it turned out. Even though it was work getting all the details right, I was having such a blast that I felt like I was on vacation. Now I'm excited to have some of these great artists join me as we fly live with Run N' Fly."
Photo Credit: Maeghan Donohue
Run N' Fly · Run N' Fly
Run N' Fly · Release Date: November 10, 2017
DL Media