LISTEN TO NEW MUSIC! Singer Kelvin Frazier, Ph.D. Releases New Single "Conquer All"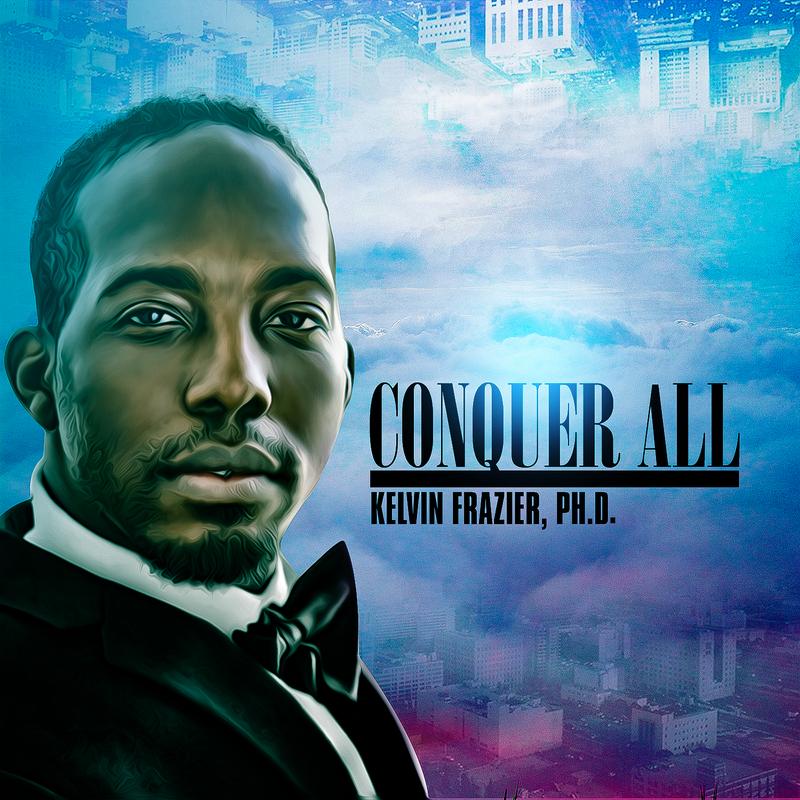 Up and Coming R&B Singer Kelvin Frazier, Ph.D. Releases New Single "Conquer All"
Los Angeles-based R&B singer-songwriter Kelvin Frazier, Ph.D. announces the release of his new single, "Conquer All." The deep-cutting song showcases Frazier's vocal prowess and songwriting skills. Written from a place of deep introspection the track shares an inspirational message, "This track speaks to my character of showing love in a world that seems to forget about love. If we start to remember to show love to one another, we will have more unity instead of so much divide and hatred."
The Georgia native grew up in a musical household; when Frazier was a child, he was in a choir directed by his grandmother, and as he grew older, he eventually became the assistant choir director. Once he left for college, he began performing solo. During his first talent show at Savannah State, he forgot the lyrics to the song he was performing; instead of feeling embarrassed, he used the experience as a stepping stone and began to participate in any and all performances he could., Frazier joined the colleges choir, and was invited to perform at Carnegie Hall. When he moved on to pursue his doctorate at MIT, he continued to participate in the choir. Upon graduating from MIT with a Ph.D. in Physical Chemistry, he was invited to perform at Amateur Night at the Apollo in New York City. In May 2016, he moved to Los Angeles to pursue his music career. While he works on his EP, he performs with the CaliWorship Mass Choir. The choir has sung backup for Grammy Award-winning singers such as Tina Campbell, Erica Campbell, and Grammy nominee singer Anthony Brown.
Stay tuned as Kelvin Frazier, Ph.D. continues to release more music throughout 2017!
Connect with Kelvin Frazier Ph.D. 
Facebook | Soundcloud | Spotify | Website 
Effective Immediately PR