LISTEN TO NEW MUSIC! Will Downing Releases New Single "I'm Feeling The Love" feat. Avery*Sunshine | New Album "Soul Survivor" Drops Sept. 22nd, 2017
by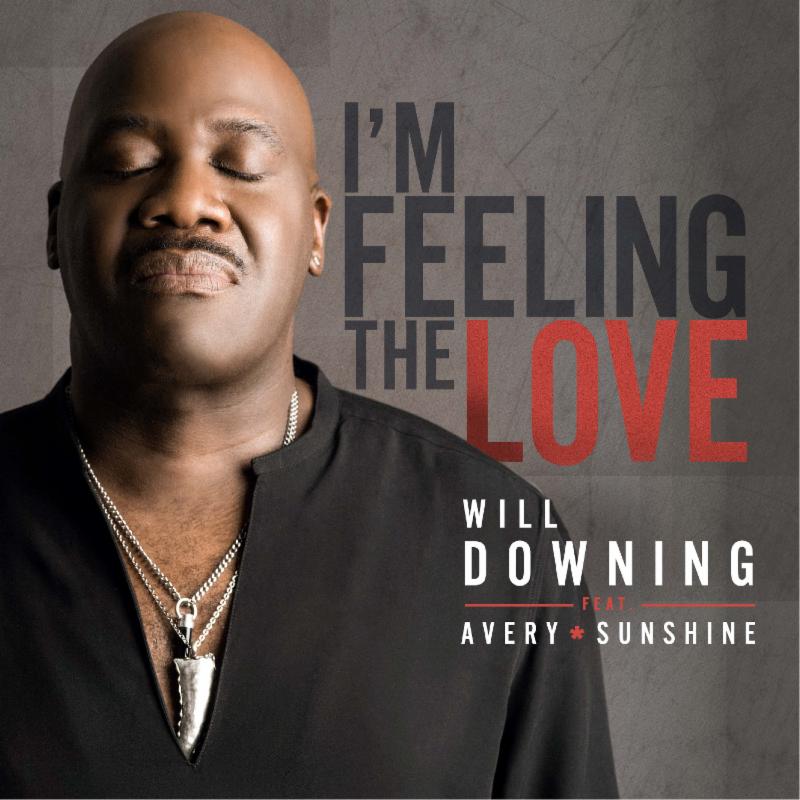 Will Downing and Avery Sunshine nail the romantic anthem, "I'm Feeling the Love"
Available NOW on iTunes and Amazon!
There are few vocalists that continue to sweeten the pot in the urban music game. Count Will Downing among this rare breed whose baritone radiates passion while fully articulating his emotions in a fashionable tone, especially surrounding intimate love relationships. His upcoming Shanachie Entertainment project, Soul Survivor, mixes covers and originals with an elite supporting cast in Najee, Phil Perry and Maysa, who equally define classiness in the soul and contemporary jazz markets.
Downing and Avery Sunshine's smooth ad libs lead into the romantic anthem, "I'm Feeling the Love," the initial single off Soul Survival. Despite their different vocal textures – Downing's steady manner and the electricity generated by Sunshine – their strong romantic tension soars all the way, backed by an old-school lightly frosted funk soundtrack. And this is just the beginning for what's about to arrive in late September with Downing's Soul Survival, that should register favorably on the adult contemporary urban radio airwaves.
"I'm Feeling the Love" is currently available through Amazon, iTunes and other digital media sites. New Album "Soul Survivor" Arrives Sept. 22nd, 2017!
Peggy Oliver
The Urban Music Scene