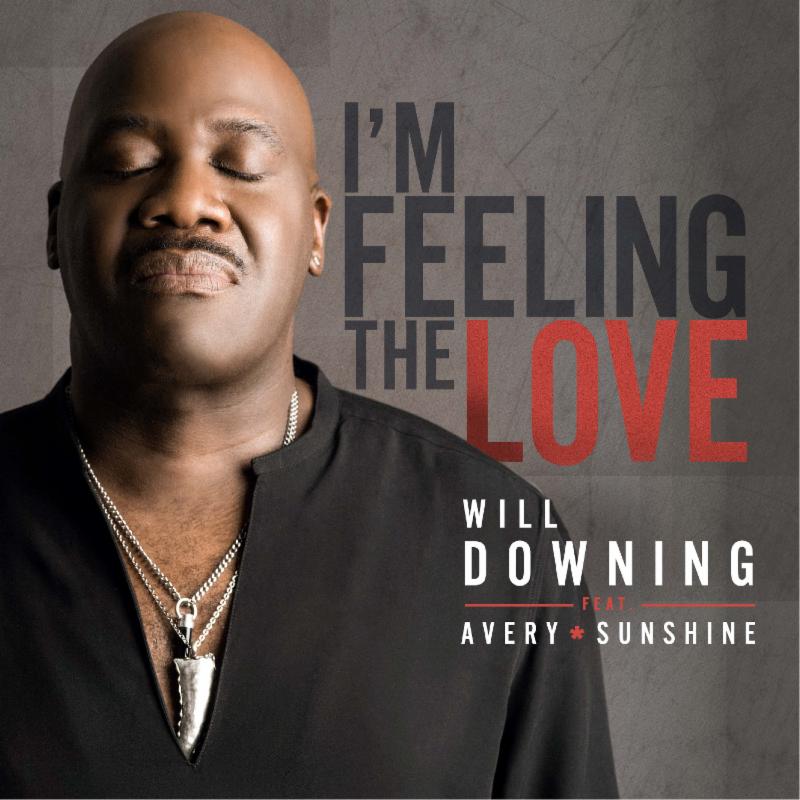 Will Downing and Avery Sunshine nail the romantic anthem, "I'm Feeling the Love"

Available NOW on iTunes and Amazon!

There are few vocalists that continue to sweeten the pot in the urban music game. Count Will Downing among this rare breed whose baritone radiates passion while fully articulating his emotions in a fashionable tone, especially surrounding intimate love relationships.