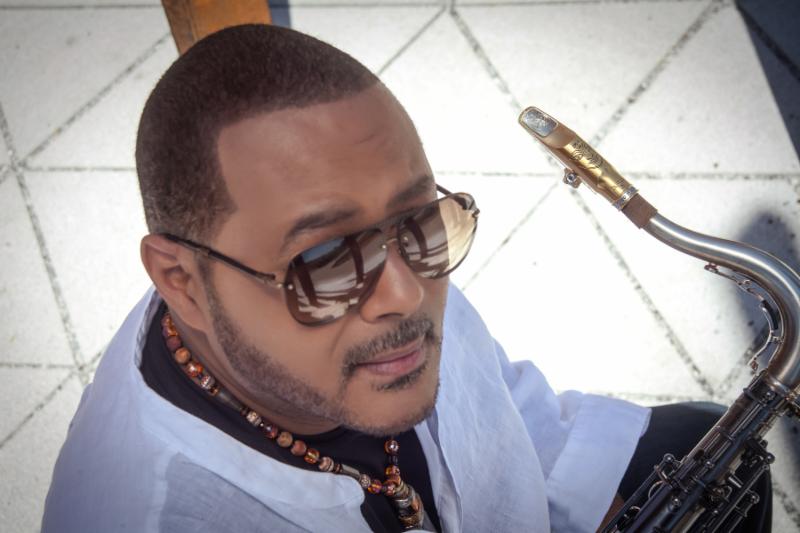 The always reliable saxophone man in Najee gifts a special dedication on Poetry In Motion, to two special musical heroes

LISTEN to New Single "Is It The Way" featuring Eric Roberson below!

What a way to celebrate one's 30th anniversary in the industry but with a personal thank you to two musicians that left their own impact with so many fans and peers. Of course, Najee is beyond the perfect candidate in extending homage to Prince and Al Jarreau, legends in their own right and whom performed alongside with the much respected saxophone/woodwind player in their careers.