WATCH NEW VIDEO! Singer Gene Moore to Release New Album "The Future" on July 28th, 2017
by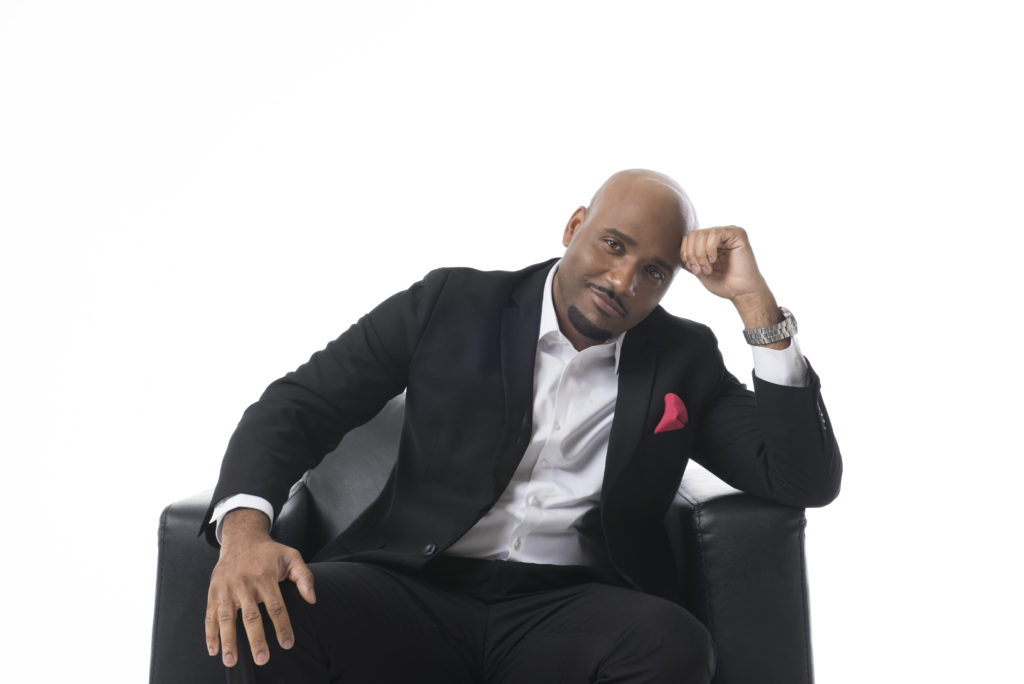 MOTOWN GOSPEL INTROS NEW ARTIST GENE MOORE
DEBUT PROJECT THE FUTURE
AVAILABLE FOR PRE ORDER TODAY
FIRST SINGLE 'RECOVER' LEADING THE WAY AT RADIO
June 30, 2017 (Nashville, TN) — Long-awaited debut music from Motown Gospel soul singer, Gene Moore, was recently introduced to radio and has made an immediate impact. The first single, "Recover," is a deeply personal and beautifully performed ballad that sets the stage for Moore's debut album, THE FUTURE, which is available today for pre-order online.
Moore has emerged as a new force in music combining R&B, soul and jazz sounds with an inspirational foundation. Profoundly intimate, Moore co-wrote "Recover" (with producer Aaron Lindsey and 6x GRAMMY® winner Israel Houghton) out of his own powerful testimony of depression and hopelessness, and his eventual healing, survival and redemption. The soaring ballad hits home with meaningful lyrics and Moore's smooth vocals.
Ready to step into the forefront, Moore has worked for years as an in-demand background singer and session vocalist for music heavyweights India.Arie and Kirk Franklin. His talent will be on full display on the anticipated debut, THE FUTURE, a perfect introduction to this special and relevant artist. Moore teamed up with a host of like-minded writers and producers on THE FUTURE, which is available for pre-order now and will be available in-stores and online everywhere on July 28. Fans buying the album today will instantly receive the single "Recover," and the R&B tinged "Coming Home."
THE FUTURE is constructed beautifully with uncomplicated production which allows Moore's vocal talent to shine. It is an album that is easy to listen to while offering a full picture of who Gene Moore is. With tunes that are based around love, light and healing, THE FUTURE is inspirational, powerful and relevant.
The response to "Recover" has been positive and is quickly gaining attention. Program directors from around the country have immediately connected and have begun adding the song at a record pace.
Ignition PR