LISTEN TO NEW MUSIC! Soul Singer Calvin Richardson Return with New Single "Treat Her Right" | New Album "All Or Nothing" Coming Sept. 2017
by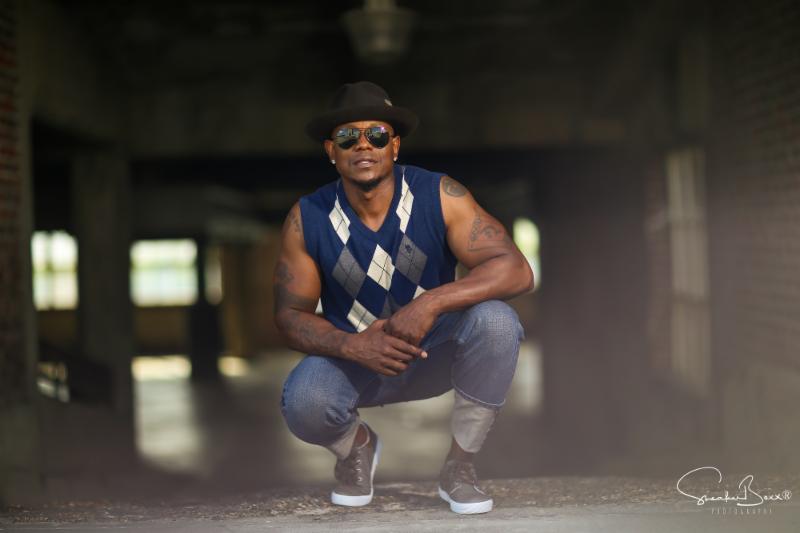 The gritty down-home soul of Calvin Richardson sizzles on his latest single, "Treat Her Right" – Available NOW on iTunes!
Just when fans were starting to miss the Soul Prince, Calvin Richardson comes back with a vengeance since his 2014 release, I Am Calvin. Almost all of his previous work, including a full-on tribute to the Rock and Roll Hall of Famer, Bobby Womack, has consistently reached the Billboard R&B Charts Top 50. Thankfully, Richardson's latest single and upcoming project should be able to attain that goal. With passionate advice to all those who need to respect their ladies beyond the bedroom, "Treat Her Right" bathes in the spirit of Womack and his long time friends, R&B sensations KC & JoJo.
"Treat Her Right" marks Richardson's triumphant return to Shanachie Entertainment, which is featured on his latest CD, All or Nothing, due in September 2017. Our ears will be wide open once again to receive all new material about love, romance and dance via the Soul Prince.
Visit Amazon, iTunes or any digital media site to check out "Treat Her Right".
Peggy Oliver
The Urban Music Scene