NEW VOICES! South African R&B Singer Unqle Chriz Drops New Official Video Single "9-5"
by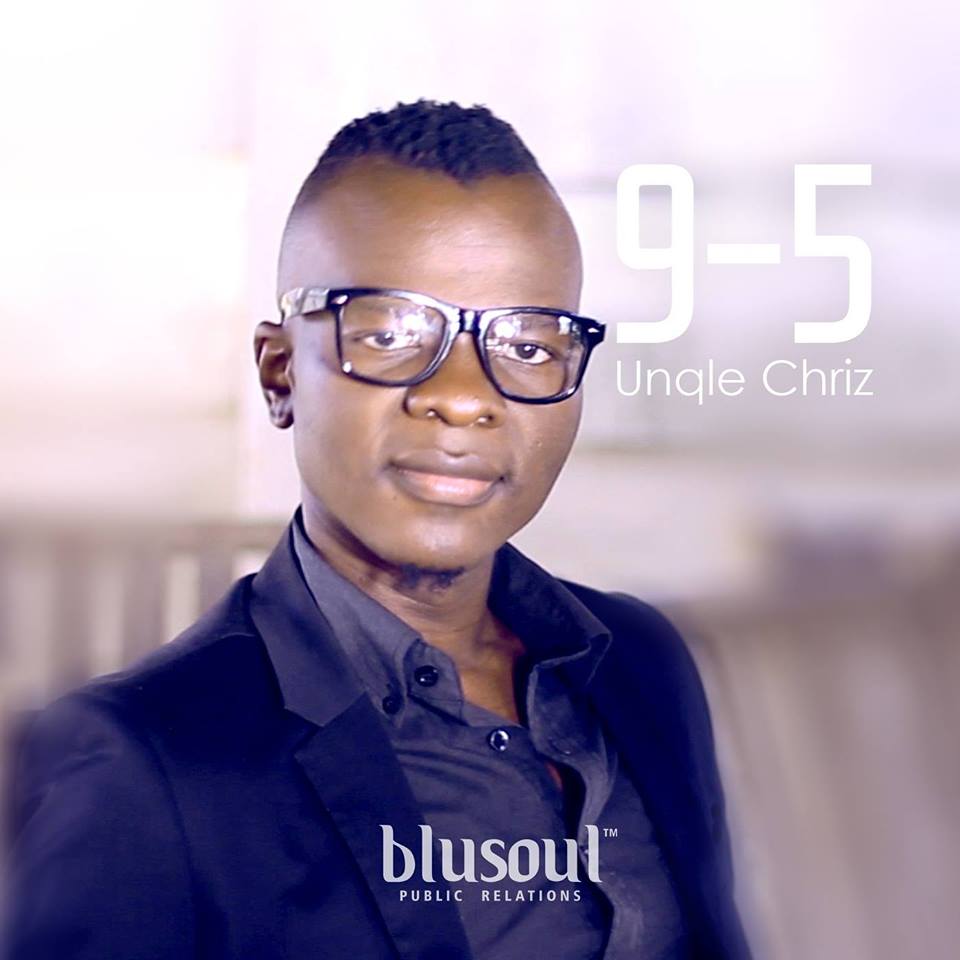 Up and Coming South African R&B Singer Unqle Chriz Drops New Music Video Single "9 to 5"
Unqle Chriz has just dropped a video "9-5" on YouTube. The song was co-written for Blu Soul Media by American songwriter Richard Kelly. The video was directed for LI Media by Solly Makofane.
9-5 is an R&B, mid-tempo slow jam that features beats and minor influences of funk and pop music, reminiscent of Marvin Gaye's 1982 song "Sexual Healing". The production of the song infuses elements of new school R&B with elements of '80s pop, and was produced by Unqle Chriz. The song has so far been playlisted on Thobela FM, Channel Africa, Power FM, Alex FM, Lotus FM, Munghana Lonene FM amongst few others.
About Unqle Chriz
Christopher started singing at 15, in churches, first with his cousins and then solo. One of his songs was nominated for the 2008 ML FM Awards.[citation needed] In 2009, Unqle Chriz changed his stage name from Chris B, to avoid confusion with Chris Brown. Kelvin K Chill Harris (Who was the A&R of Krazy Swag Ent), eventually signed Unqle Chriz, but the contract was terminated before he could release an album. In 2013, Christopher released his debut EP, Butterflies. In December 2014, He was one of Cassper Nyovest's opening acts at Europa, Sunnyside, Pretoria. On 2014 December 6, he released a hit single, "Limpopo so beautiful" on iTunes.[1] On 3 April 2015, it was announced that he was nominated for the F.A.M.E SA Awards.[2]
Wikipedia: https://en.m.wikipedia.org/wiki/Unqle_Chriz
Twitter: @unqlechriz
Instagram: https://instagram.com/unqlechriz
Facebook: https://facebook.com/unqlechriz
blusoul PR