NEW VOICES! Soul-Pop Artist Tabi Gazele Releases New Single "Touch Somebody" – LISTEN!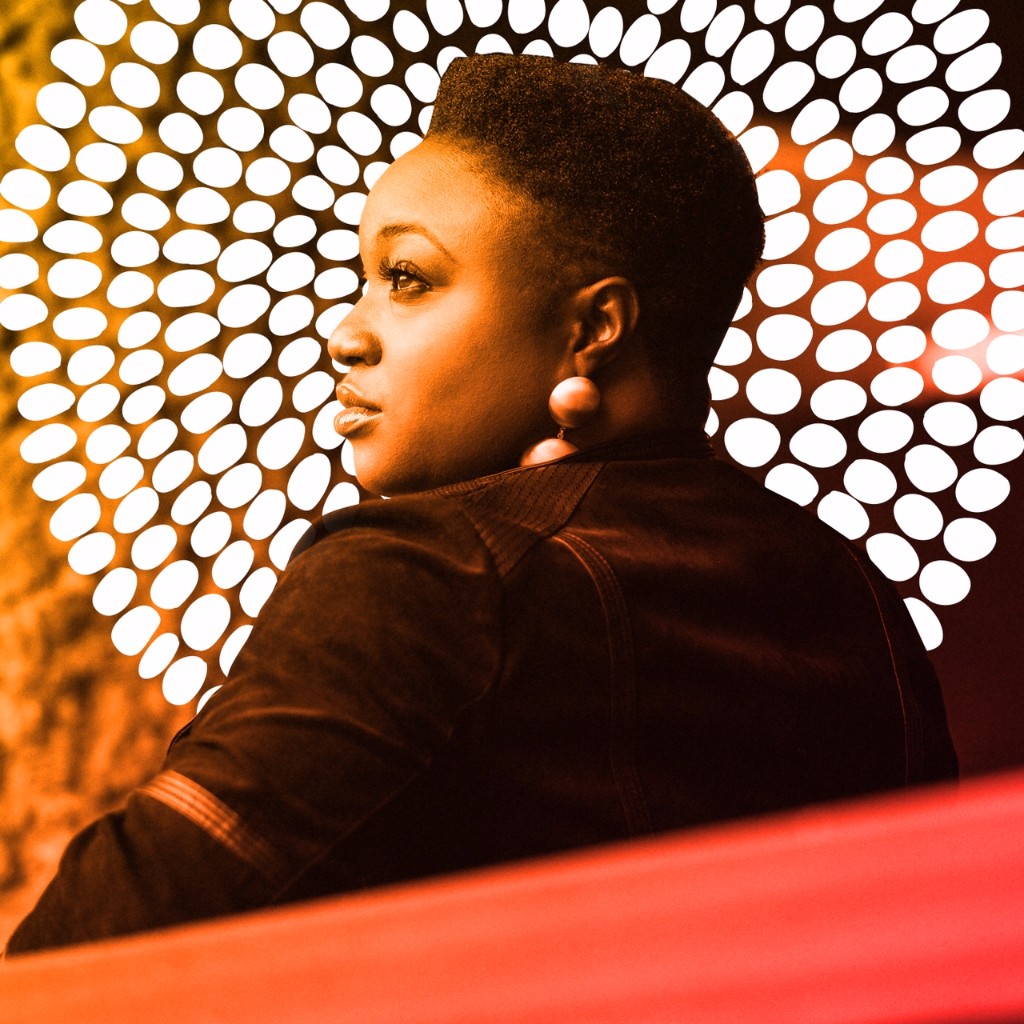 Introducing Singer Tabi Gazele and New Single "Touch Somebody" – New EP Coming Soon
Available NOW on iTunes
Tabi Gazele represents a new strain of 'Irresistible Afro Pop', comprising of pumping synth-bass and compelling moments of silky, groovened electric guitar. The roots of Tabi's musical core are South African and fueled with stage presence. Although Tabi's biggest influences are both Old skool African American singers; Whitney Houston, Mary J Blige and South African singer; Yvonne Chaka Chaka, it was Tabi's slick cooperation with production partner Timomatic that triggered a timeless take on a well-recognized classic 'Touch Somebody' by Brenda Fassie. This spawned a rendition that made the song entirely revitalizing.
"Whilst in the studio experimenting I was told by a few people that my voice reminded them of the late Brenda Fassie. She was the South African Queen of Pop who after researching, clearly had an incredible life story – I decided to get in the studio with my brother Timomatic on production and re-imagine some of her songs just as a "try out" – It was a wild thing to try and not something I would normally do…but it just clicked. I felt some strange kind of bond with her music…I am now a massive fan of hers through doing this project!" – Tabi Gazele
Through Ferocious Label Services, Tabi Gazele is set to release her debut EP paying homage to the late great South African Queen of Pop, Brenda Fassie with a 2017 reinterpretation of her hit songs including the smash 'Touch Somebody'. Tabi concludes "I chose Brenda because in her time she was The South African Madonna – She did it for so many young inspirational women – She deserves the recognition even now – All I have done is added some 2017 bottom end to what were already great songs – Long Live Brenda!!"
https://www.facebook.com/TabiGazeleMusic/
Twitter: @TabiGazele
https://instagram.com/tabigazele
Liberty Music PR