NEW VOICES! LISTEN to New Single by R&B Singer Adrian Daniel – "This City"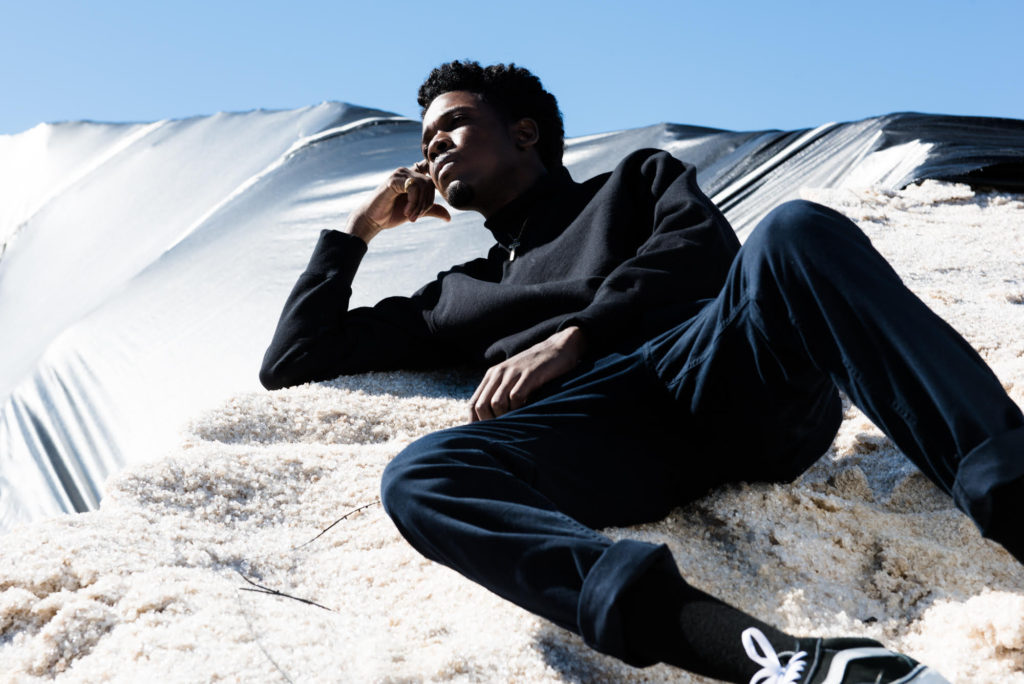 BROOKLYN ALT/R&B ARTIST
ADRIAN DANIEL
FIGHTS FOR LOVE IN "THIS CITY"
New York, NY | June 20, 2017 – When you think of modern R&B music it's rare you find artists whose roots run deep in Brooklyn. The most populated and diverse borough in the bustling city of New York usually brings hip-hop and indie rock to mind; but singer/songwriter and native Brooklynite Adrian Daniel is reminding people of the rich history of soul, funk, and rhythm and blues that came out of his neighborhood. His signature Alternative R&B sound has been making waves, poising him as a true contender in the music landscape.
With a reputation for groundbreaking music, wildly entertaining live show, and critically acclaimed album under his belt, Adrian has no intention of slowing down. The track, entitled "This City," is a soulful plea to a love that's barely hanging on. Adrian's smooth vocals ebb and flow with the song, swelling to emotional climaxes with his soul-piercing falsetto. "This City tells the story of a love consumed by the city it was created in," shares Adrian. Adding, "It's about trying to find a way to still hold on to what is most precious to you; all while knowing it's flawed without losing it forever in this city. My theme music for New York."
True innovators thrive in today's urban music, and Brooklyn native Adrian Daniel continues to fortify the resurgence of R&B and Hip-Hop. He entrances listeners with his old-school flair, lyrical storytelling and signature smooth genre-blending style.
His unyielding efforts and boundless creativity culminated in the release of his debut full-length album, Disillusions, which was a therapeutic endeavor for the young artist. In recent months his talent as a songwriter showcased his ability to cross genres with his first song placement in a Universal Studios original motion picture soundtrack.
With background as a dancer and dance instructor, it's no surprise that Adrian commands the stage at his mesmerizing live shows. He's captivated audiences on the East and West Coast, and was hailed as a standout act at the 2017 SXSW and Northside Music Festivals. With a new record on the horizon, fans can expect this performer to keep them entertained.
ADRIAN DANIEL ONLINE:
http://www.adriandanielmusic.com
https://www.facebook.com/Adriandanielofficial
https://www.instagram.com/adriandanielofficial
Tweets by ADTheStoner
Right Angle PR