WATCH NEW VIDEO! Singer Krystle Warren to Release New Album in 5 Years, "Three The Hard Way" on Aug. 18th, 2017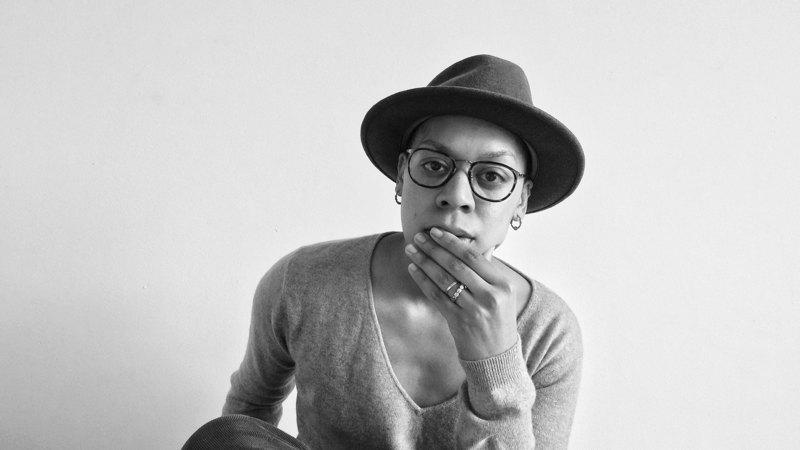 ECLECTIC MUSICIAN KRYSTLE WARREN'S FIRST ALBUM IN FIVE YEARS 'THREE THE HARD WAY' (AUGUST 18 / PARLOUR DOOR MUSIC)
2012'S 'LOVE SONGS," TO BE REISSUED FOR ITS FIFTH ANNIVERSARY
"ONE OF THE GREATEST LIVING SINGERS," SAYS COLLABORATOR RUFUS WAINWRIGHT
Krystle Warren – the singer, songwriter, bandleader, and Rufus Wainwright collaborator – will release her first album in five years 'Three The Hard Way' on August 18 on Parlour Door Music.
Recorded, mixed, and co-produced by Ben Kane (D'Angelo, Emily King, PJ Morton), it's also earned early spins on KCRW.  A potent mix of styles, 'Three The Hard Way' swirls with R&B, folk music, jazz, hip hop, blues, gospel strains and yet is entirely original in its sound and scope, which ranges from spirituality and love to the effects of social media on our lives and gentrification. One of the album's most poignant moments is "Red Clay," about the Tulsa, OK African-American community of Greenwood that was destroyed by the Klu Klux Klan in a riot in 1921, not far from where Warren's grandmother lived.
She will also reissue her 2012 album 'Love Songs,' on July 30, also on Parlour Door Music.
Warren has earned effusive and widespread praise in the press and among her peers:
"Formidable… one of the greatest living singers at the moment." -Rufus Wainwright
"Established talent" – T Mag
"Krystle Warren: you should really give her a listen. You won't believe what you're hearing; she's amazing." – KD Lang
Already in her career, she was handpicked by Joe Boyd to tour as part of Way To Blue, a stage tribute to Nick Drake. Born and raised in Kansas City, MO, she now lives with her partner in Paris, France; her time in Paris is tackled in "If Memory Serves Me Well."
http://nicklosseatonmedia.com/
https://krystlewarren.com/
Nick Loss-Eaton Media