WATCH NEW VIDEO! Reggae Singer Christopher Ellis Releases New Single "Here We Are"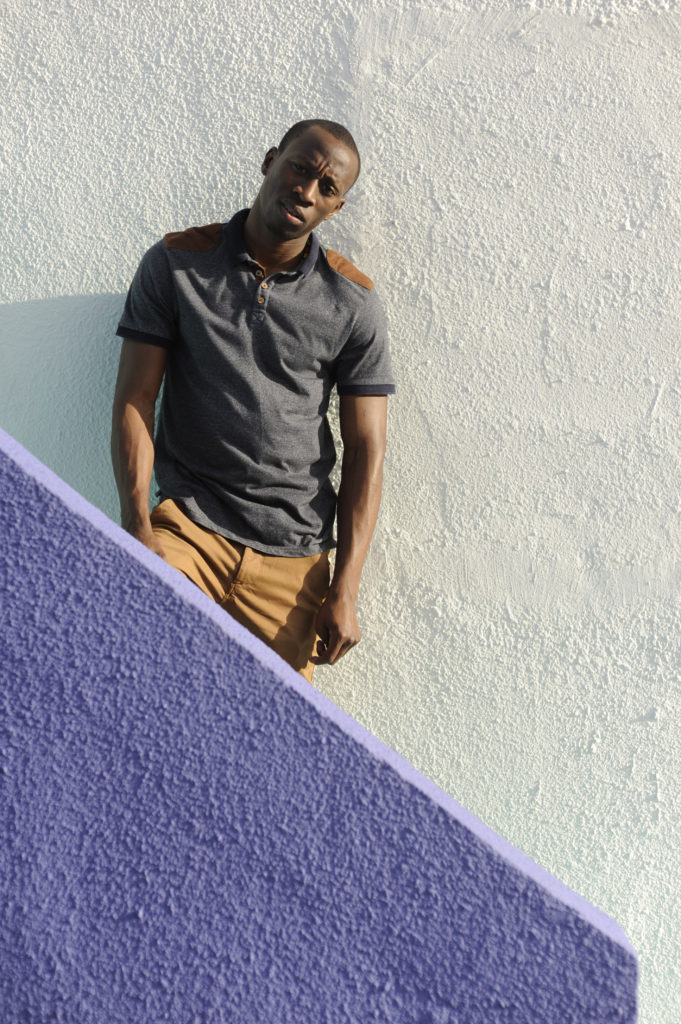 UK SINGER & SON OF JAMAICAN ROCKSTEADY ICON ALTON ELLIS
CHRISTOPHER ELLIS FEELS BACK AT HOME ON "HERE WE ARE"
VIDEO SHOT IN JAMAICA AND DIRECTED BY JAY WILL (GAME OVER)
New York, NY (June 16, 2017) — Reggae/R&B singer Christopher Ellis receives a warm welcome in Jamaica, the setting for his latest video, "Here We Are." Ellis, a British native, has become a familiar face in Jamaica. He represents modern day rocksteady, following the tradition of his late-great father, Alton Ellis, the pioneer of the vintage uptempo precursor to reggae.
Much of Christopher Ellis' early singing career was spent recording with Sugar Minott, at the the reggae legend's studio in Jamaica. While carving his own path, Ellis has continued to pay homage to reggae's forefathers through his partnership with the Marley family as a signee to the family's independent Ghetto Youths International label.
Stephen Marley created the track as one of the many standout feel-good anthems on the All Natural Riddim compilation. On "Here We Are" Christopher Ellis puts life into perspective. "Here we are, once again (yeah), chilling with our family and friends (yes), the vibe is nice, give thanks for life," he says with optimism. The song is a musical beacon of motivation and positivity. The track's production channels the musical range of Christopher Ellis.
Following his 2013 Better Than Love EP (executive produced by Damian "Jr. Gong" Marley), Ellis plans to release his official debut LP later this year. This weekend he performs at the annual Sierra Nevada World Music Festival in Boonville, CA.
STREAM / DOWNLOAD "Here We Are"
SPOTIFY * APPLE MUSIC * GOOGLE PLAY
CHRISTOPHER ELLIS
https://twitter.com/ellismuzicchild
https://www.instagram.com/ellismuzicchild
https://www.facebook.com/ChristopherEllisOfficial
https://www.facebook.com/GhettoYouthsInternational
With Love PR