WATCH NEW VIDEO! Singer Angel Sessions' New album "I'm Who I Am" Hits Top 100 Charts on Amazon For 5 Weeks
by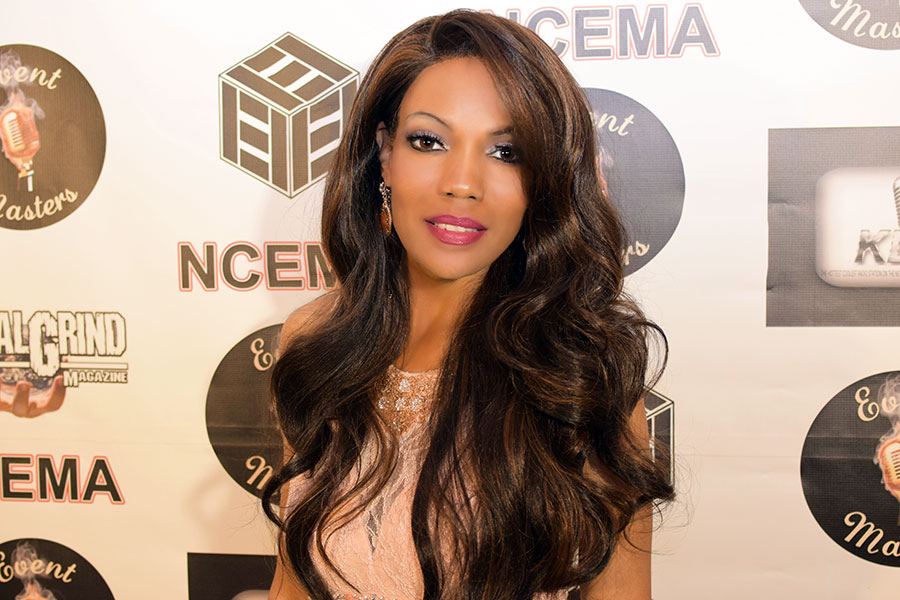 Angel Sessions' new album I'm Who I Am hits the top 100 charts on Amazon for 5 weeks
"I'm Who I Am" was released worldwide hitting the charts by storm reaching #5 since the pre-order. Angel Sessions continues her success with this remarkable album people around the world are talking about.
LOS ANGELES – May 30, 2017 – PRLog — Angel Sessions' current album release, "I'm Who I Am" topped the 100 bestselling albums in downloads on Amazon. It reached #4 during its pre-order and stayed on Amazon top 100 charts for 5 weeks straight at #8. Her label, Atlas Elite Entertainment, also hosted a record release listening party in video format on Facebook for Angel's fans. It was a big success. The current single from the new album entitled "Not Today" can be heard on Beach 105.1 FM radio, FSC Radio, and more. It currently has over 20 thousand streams on Spotify.
The big buzz is out and Angel's label is gearing up for their next single release entitled "I Got Eyes for You." The song has a catchy upbeat tempo that is sure to be another great success for Angel. Fans from around the world have shared their love for this album on social media and the talk continues. So far, the album has been placed on the 24Our Music Review site, The Urban Music Scene magazine, Artist Track, and more to come. The team of Atlas Elite Entertainment has continued to push the project and has done so, nonstop, since the day of its release.
To learn more about Angel Sessions, visit www.angelsessions.com If you would like to learn more about Atlas Elite Entertainment visit their website at www.atlaseliteentertainment.com