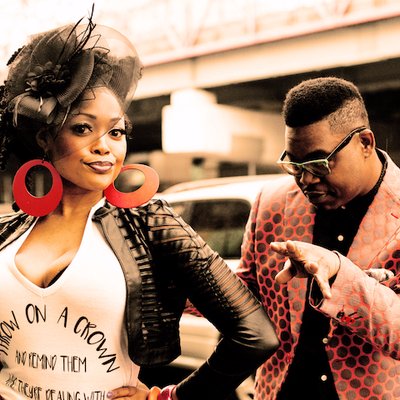 FOR A LIMITED TIME: STREAM THE ENTIRE EP "SONGS IN THE KEY OF GREASE" BY SOUL UNDERSTATED FEAT "MAVIS 'SWAN' POOLE – EXCLUSIVELY ON THEURBANMUSICSCENE.COM!!

Special Stream Ends July 4th! EP is Available for Purchase now on Amazon & iTunes.

Cheers! Here's your chance to listen to the entire new EP from up and coming duo/group Soul Understated feat Mavis 'Swan' Poole entitled "Songs In The Key of Grease" via Shanachie Entertainment!