WATCH NEW VIDEO! Seiko Matsuda's New Jazz Project "Seiko Jazz" is Available NOW
by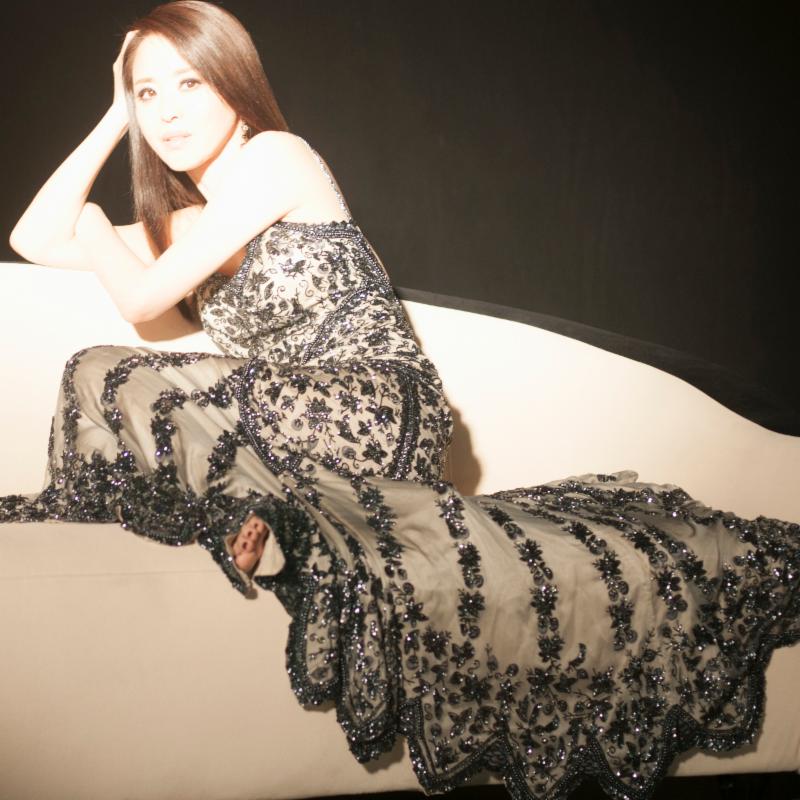 After Long Planning, Japan's "Eternal Idol"
Seiko Matsuda's New Jazz Project Goes Into High Gear
Seiko Jazz – Available Now via Verve
With over forty music awards, a record of 24 consecutive number one single hits on Japan's Oricon charts and several hits on the U.S. Billboard Dance Chart, Seiko Matsuda has been active internationally since 1980. Now, after six years of planning, Matsuda finally unveils her first jazz album Seiko Jazz (Available May 12 via Verve).
Known as the "Eternal Idol" in Japan due to her long standing career as a pop culture icon, Matsuda has historically collaborated with jazz greats in the past while leaving a visible footprint within its scene. In 2011, famed producer Quincy Jones invited her to take part in his iconic, career spanning "Quincy Jones and the Global Gumbo All-Stars" concert at Los Angeles' legendary Hollywood Bowl. The following year Matsuda was a featured artist on the contemporary jazz supergroup Fourplay's album Esprit de Four. Upon celebrating the 35th anniversary of her debut in 2015, she won the Japanese equivalent of a Grammy® Award when she received Best Vocal Performance at the Japan Record Awards.
Seiko Jazz marks the critically acclaimed singer's debut jazz album, produced by Shigeyuki Kawashima (the first Japanese jazz producer to receive a Grammy® Award) and arranged by Grammy® Award-winning bandleader David Matthews. Matsuda is joined by Matthews' very own Manhattan Jazz Orchestra to present standards such as "Smile" and "The Way We Were," as well as the Bossa Nova staple "The Girl From Ipanema" in a way that showcases the cornerstones in the history of jazz.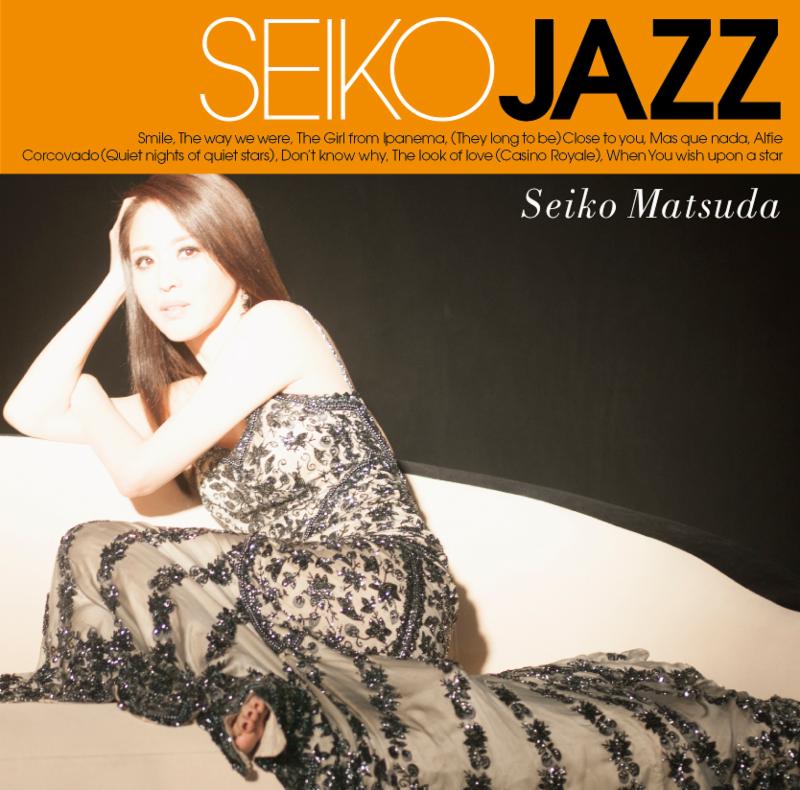 "I am not only overjoyed to be able to release my album with Verve, but I also feel I have turned over a new leaf after 37 years," states Matsuda. "Holding this special appreciation to all of the people who have supported me throughout the my career, I only hope to become a better version of myself by constantly learning and taking on new challenges."
For more information on Seiko Matsuda, please visit: SeikoMatsuda.co.jp
Photo Courtesy of Artist
DL Media