Producer/Keyboardist Jason Miles to Release New Project "Kind of New 2: Blue is Paris" on May 12th, 2017
by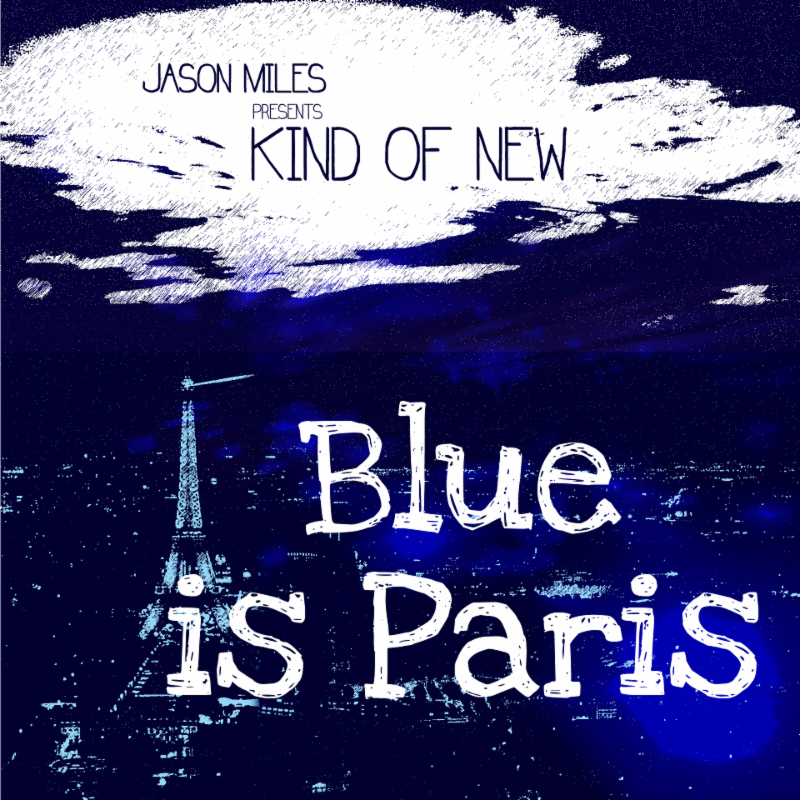 Jason Miles Will Release Kind of New 2: Blue is Paris on May 12
Follow Up to 2015's Kind of New Features Ten Arrangements of Producer/Keyboardist's New Composition Written in Reaction to 2015 Paris Terror Attacks
Legendary producer, keyboardist and composer Jason Miles' Kind of New 2: Blue is Paris, featuring ten interpretations of the titular piece which he composed after visiting Paris in the weeks immediately following the 2015 terror attacks, will be released on May 12 on Lightyear Entertainment, distributed worldwide through Caroline/Universal Music Group.
The album's inspiration can be tracked back to 2015, when Jason found himself in Paris doing promotion for his critically acclaimed release Kind of New (Whaling City Sound), a collaboration with trumpeter Ingrid Jensen. He was so moved by the spirit of the city in the face of the horror and tragedy of the attacks, a spirit which he describes as "incredibly resilient," that when he returned home with the intent of working on music for a second Kind of New album, the first track that emerged was "Blue is Paris."
As he pondered over how to integrate the track into a second Kind of New album, a surprising idea presented itself: why not recruit an assortment of other musicians and allow them to offer up varied arrangements of the track? The concept for the album hearkens back to Jason's childhood. "In the late 1950's my father bought an album, Lullaby of Birdland, which was that same George Shearing song done twelve times by twelve different musicians and arrangers. I found the album in my vinyl collection that he left to me, and I thought, 'Wow, this could work if I did the same thing.'" Jason found additional inspiration from his years working with Miles Davis. "I then thought about Miles, who said to never stay in the same place and always explore and try new things."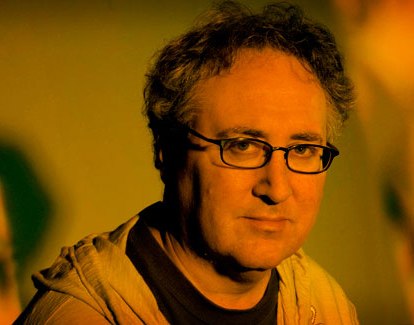 On that debut Kind of New album, Jason chose to work with trumpeter Ingrid Jensen because her playing was very much in the spirit of Miles. "I chose to emphasize the trumpet because of how iconic it is when it comes to representing everything that Miles stood for," says Jason. On Kind of New 2: Blue is Paris, he's expanded that concept to work with four impressive trumpet players – Russell Gunn, Theo Croker, Patches Stewart and Jukka Eskola – who have all been influenced by Miles but who each plays in his own powerful style.
"Miles affected a paradigm change by continuing to reinvent ' jazz' time after time," explains Jason. "I'm trying to reinvent the possibilities that exist within a single composition, by allowing different feature soloists to each create his own impression. And that is exactly what Miles stood for…great possibilities."
In addition to Jason's version of "Blue is Paris" and the interpretations of the track by the above trumpeters, the album features performances by guitarist Ricardo Silveira; saxophonist Jeff Coffin; vocalist Maya Azucena; and Ricky Kej on various Indian instruments, including tabla, high tabla, santoor and dumbek. Joining Jason on the album is a core band comprised of Gene Lake on drums, Reggie Washington and Adam Dorn on bass, Jay Rodrigues on tenor sax and bass clarinet and Vinnie Zummo on guitar.
The collection of artists that Jason tapped for the project speaks in a large sense to the spirit of unity through diversity that speaks through Kind of New 2: Blue is Paris. Grammy-winning Indian composer Ricky Kej notes that, "The Paris attacks left me horrified, and I felt a need to express myself through music. The romanticism, beauty and resilience of Paris can be interpreted well by improvisational Hindustani classical music, which I did though the bansuri, santoor and tablas." Finnish trumpeter Jukka Eskola continued in the same vein. "Even though the inspiration for this track comes from a tragedy, the song, with its loose and relaxed groove has a positive feeling to it and reminds us that life goes on." Guitarist Ricardo Silveira, who has collaborated with Jason since he released Cozmopolitan in 1979, brings his decades as a prime purveyor of Brazilian jazz to the mix.
"What makes each track different is the concept of what melodic content these very different artists each came up with, what they each heard in order to bring their own musical personalities into their tracks," says Jason. "Once they sent me their performances, I got very inspired to create a musical environment for each track that was true to the song but still distinctive in its own right."
GoMediaPR