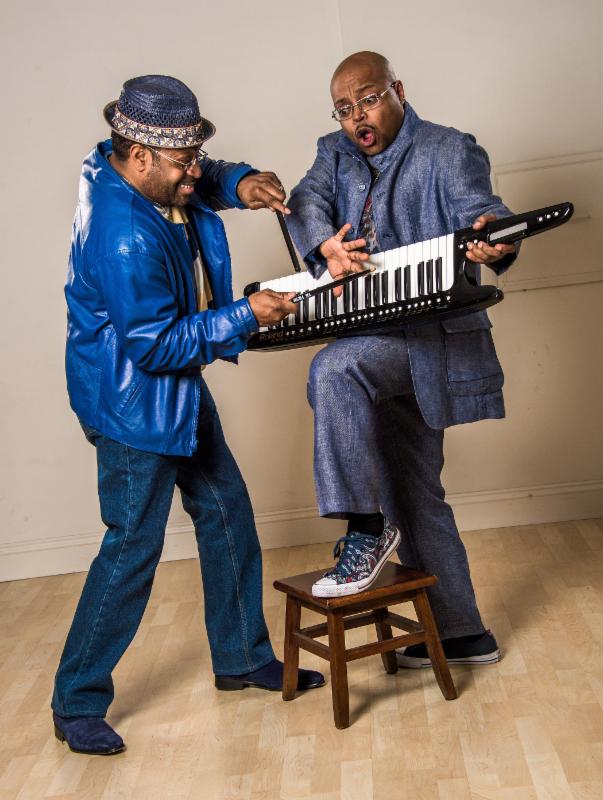 FOR A LIMITED TIME: STREAM THE ENTIRE ALBUM "JUST FUNKIN' AROUND" BY CONTEMPORARY JAZZ GROUP PIECES OF A DREAM!!

Special Stream Ends May 29th!

Guess what? Here's your chance to listen to the entire new album from legendary Contemporary Jazz Group Pieces of a Dream entitled "Just Funkin' Around" via Shanachie Entertainment! Hear the entire album from now until Memorial Day – May 29th, 2017!