Soul Singer Darien Dean to Release New Album "Departures" on May 15th, 2017
by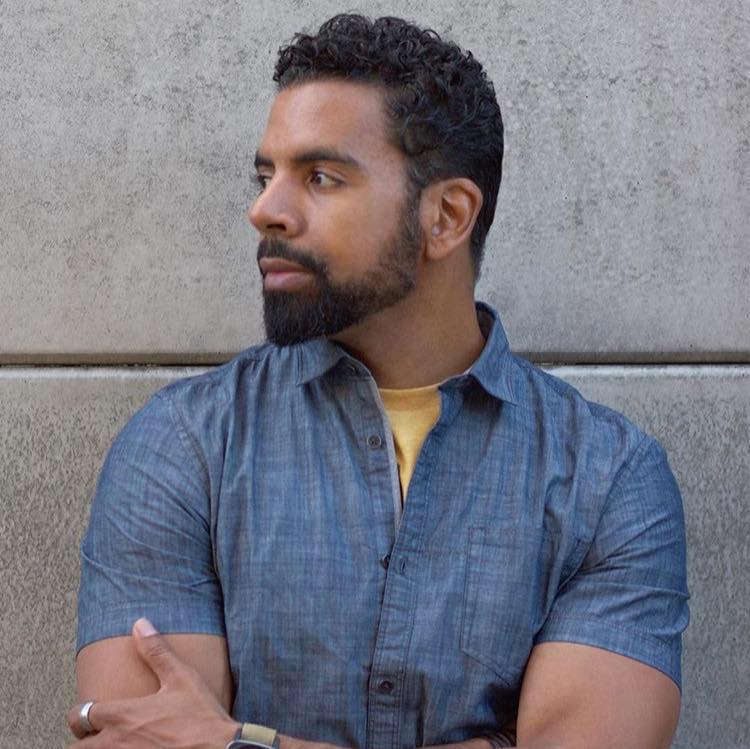 On May 15th, Award-Winning Soul Singer Darien Dean releases his long-awaited sophomore project entitled "Departures," the first chapter of the Notes From The Journey trilogy.
Pre-Order NOW on iTunes!
Departures features a noteworthy list of collaborators, including the incomparable songstress Avery*Sunshine, on the instant classic "Someone is You," as well as production helmed by multi-platinum hitmaker Herb Middleton (Mary J. Blige, Usher) and studio veteran Shawn Hibbler (Kindred the Family Soul, Darius Rucker), all the while showcasing the same great storytelling-soul that we fell in love with on Darien's highly acclaimed debut "If These Walls Could Talk."
"I love the songwriting process. In a divided world, our stories are the one thing that
unify us and reveal how similar we really are." -Darien
Darien Dean is a soul chemist. In his laboratory, nothing is off limits: combining timeless materials echoing to days past, as heard on the infectious "Harmless"; to the modern soul musings of "Find a Way," to the haunting melodies and timely subject matter of "Wonders " and "Pieces," his unique and personal songwriting approach keeps the eclectic mix beautifully cohesive.
Read our Review of "Departures" by Brent Faulkner by Clicking HERE!
After a successful global tour, stretching from all corners of Europe, to Australia, Bali and Hong Kong; with performances in such legendary halls as the Jazz Cafe (London), the Bizz'art (Paris), and A-trane (Germany), the stage is finally set for the release of the first chapter in what is sure to be a Notable Journey!!
Get additional information by visiting Darien Dean's official website: http://www.dariendeanmusic.com/
Facebook: https://www.facebook.com/darienonline
Twitter: @DarienOnline
Instagram: https://www.instagram.com/darienonline/
Here's a taste of something special: