LISTEN TO NEW MUSIC! Vocalist Autumn Cannon Releases New Single & Book "Why Not Me"
by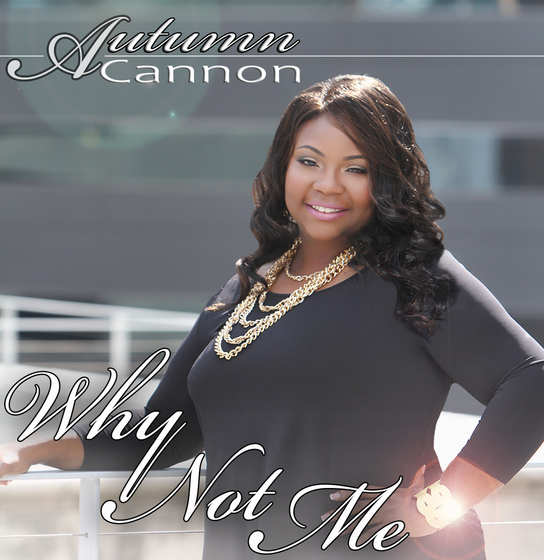 Background Vocalist AUTUMN CANNON Steps Forward For Solo Career With "Why Not Me" Radio Single and Inspirational Book
Having toured the U.S. singing background for blues artists Willie Clayton, Omar Cunningham, Kenne Wayne and touring for three years with the popular Festival of Praise Tour (Fred Hammond, Donnie McClurkin, Hezekiah Walker, Israel Houghton, Karen Clark-Sheard, Kim Burrell, etc), singer AUTUMN CANNON is stepping from behind the BGV mic to the lead mic in Godly confidence with a emotional and inspiring new single and book "Why Not Me".
"Why Not Me" is a tender and melodic ballad from this warm and versatile vocal alto. The Mississippi native and now Dallas, TX resident explains her conception of "Why Not Me":
"My producer and I spoke over the phone about our possibilities for putting a song together. He asked me to tell him about my testimony. I began to vent and cry for over an hour on the phone about my life and the events that kept me bound. I could not stop crying. The very next day, he expressed that he heard my heart through my story on the phone the night before and wanted to put my words to melody.
Why Not Me is my story. It was scripted from my life experiences of being mistreated by friends, suffering through bad relationships, experiencing infidelity, abuse and neglect, and often wondering why God would allow me to go through so much? I was often asking God the same question – Why Me? Then God spoke to me in one of my worst storms asking me "Why Not You?". After realizing that in every past situation, God still got the glory and now I am able to minister to so many people. My response was an eye opening, confident response…Why Not Me! So, I wrote and recorded the song with tears in my eyes."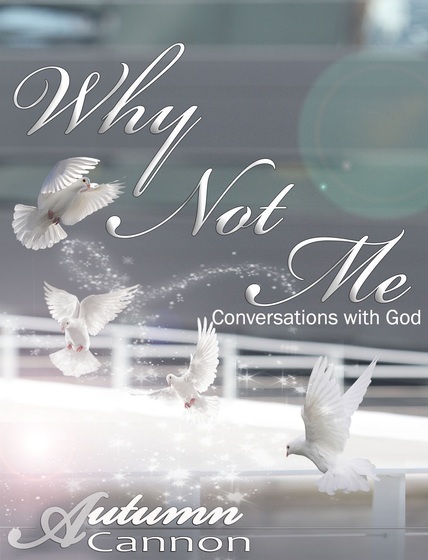 Autumn has also documented her personal testimony in the pages of a book. She is the author of a new inspirational book under the same title WHY NOT ME. She openly shares her intimate conversations with God as she journeys through life's highways with twists and turns that have dispensed hurt, disappointment and pain. She shows how the closeness with the Savior has saved her and given her a life of victory over the past and victory for the future.
Autumn's WHY NOT ME book is available on Amazon. Her single is available on digital music outlets and is climbing the Gospel radio charts. Autumn is continuing to do background singing with Fred Hammond, but has an increasingly busy schedule as a solo artist with the intension of her music and ministry employing others and reaching the masses from country to country.
The Bellamy Group