WATCH NEW VIDEO! Singer/Songwriter Valerie June Releases New Album "The Order of Time"
by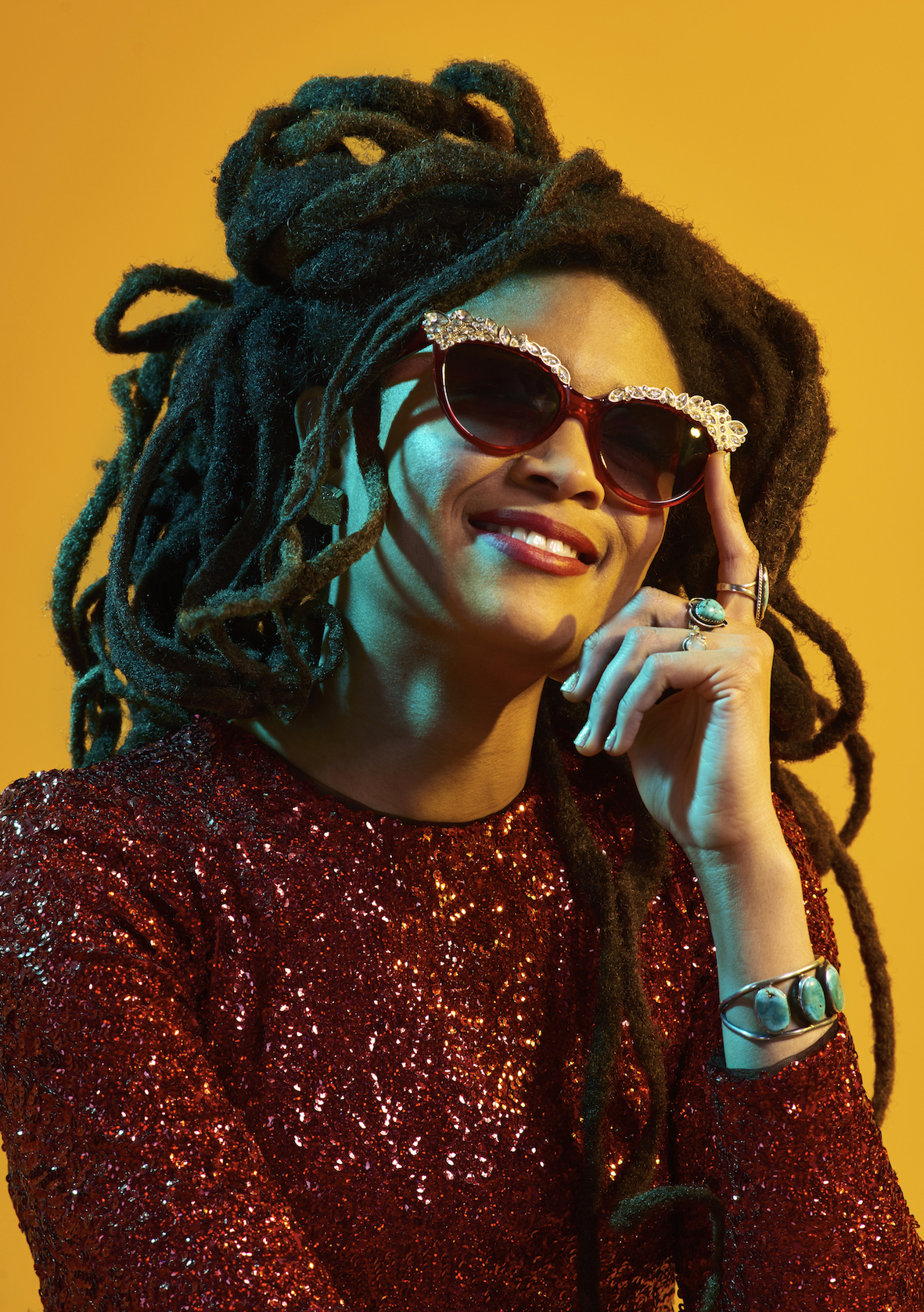 VALERIE JUNE'S NEW ALBUM 'THE ORDER OF TIME' OUT TODAY
Available NOW on iTunes and Amazon!
FOR IMMEDIATE RELEASE – March 10, 2017 – Valerie June's highly anticipated new album 'The Order of Time' is out today via Concord Records. The follow-up to 2013's breakthrough album 'Pushin' Against A Stone,' has already drawn broad international acclaim.
Produced by Matt Marinelli, 'The Order of Time' blends southern sounds, African rhythms and ambient atmospherics into an absorbing, soulful reflection on love, family, struggle and the passing of time. Expanding on the electric tones of its predecessor, June infused the new album with wide-open, ethereal soundscapes; an intimate, inviting backdrop for these richly detailed character studies and her one-of-a-kind voice.
An early contender for album of the year, 'The Order of Time' has been met with immediate and widespread acclamation.
June wraps up the first leg of her US tour on March 11th at New York City's Town Hall. She heads to SXSW for a number of high profile performances including Willie Nelson's Luck Reunion before touring Europe.
The Order of Time Track List:
1. Long Lonely Road
2. Love You Once Made
3. Shakedown
4. If And
5. Man Done Wrong
6. The Front Door
7. Astral Plane
8. Just In Time
9. With You
10. Slip Slide On By
11. Two Hearts
12. Got Soul
More info on Valerie June:
Website: valeriejune.com
Facebook: https://www.facebook.com/valeriejunemusic/
Twitter: @TheValerieJune
Instagram: https://www.instagram.com/thevaleriejune/
YouTube: https://www.youtube.com/user/1valeriejune
Tumblr: http://thevaleriejune.tumblr.com/
Shore Fire Media