WATCH NEW VIDEO! R&B Singer Stokley to Release Anticipated New Album "Introducing Stokley" on June 23rd, 2017
by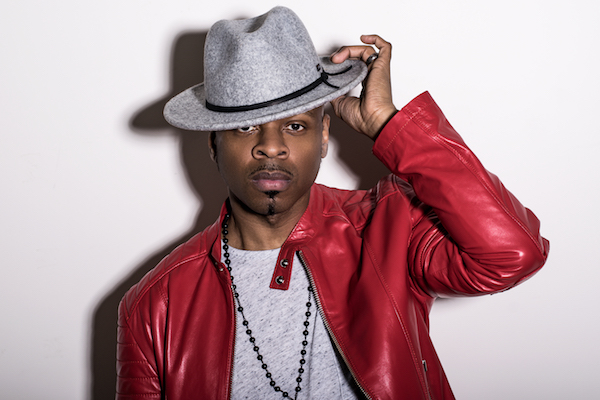 Lead Vocalist for R&B Band Mint Condition, Singer Stokley to Release New Album "Introducing Stokley" on June 23rd, 2017
LISTEN to New Single "Level"! Available NOW on Amazon!

After over two decades as the lead vocalist for the incomparable hit-making R&B band Mint Condition, singer and two-time GRAMMY Award nominee Stokley charters a new course with his breathtaking debut solo album Introducing Stokley, set for release on June 23. Featuring guest appearances by the likes of GRAMMY-winning jazz pianist Robert Glasper and Estelle as well as some production from multi-platinum duo Carvin Haggins & Ivan Barias, Introducing Stokley is a refreshing artistic statement rooted in the soul music tradition from one of R&B's most remarkable voices.
The album's groove-laden lead single "Level" finds Stokley wielding his mighty pen as a songwriter, weaving lyrics of affirmation over a propulsive rhythm guitar-driven track produced by Stokley. "We all seek to find someone or something that fits just right for us," he says. "Everybody wants something that fits with them comfortably. Something on their level."
And while Stokley was content with his band of brothers in Mint Condition as well as his outside collaborative endeavors, he realized that the time had come for him to embark on a musical voyage in a vessel meant for him to steer. Introducing Stokley finds the singer stepping into the spotlight, a vibrant portrait of an artist on a quest to cultivate a creative statement as an individual. The album offers listeners a fresh perspective of a dynamic voice that has resonated with core fans around the world for over two decades. "I've been gearing up for a minute," he says. "My thirst has been building. And I've been moving at a great pace with Mint Condition. But I just want to take some time to move differently right now. I think one should experience everything life has to offer. And if you have a gift, and most of all the ambition, you should do it."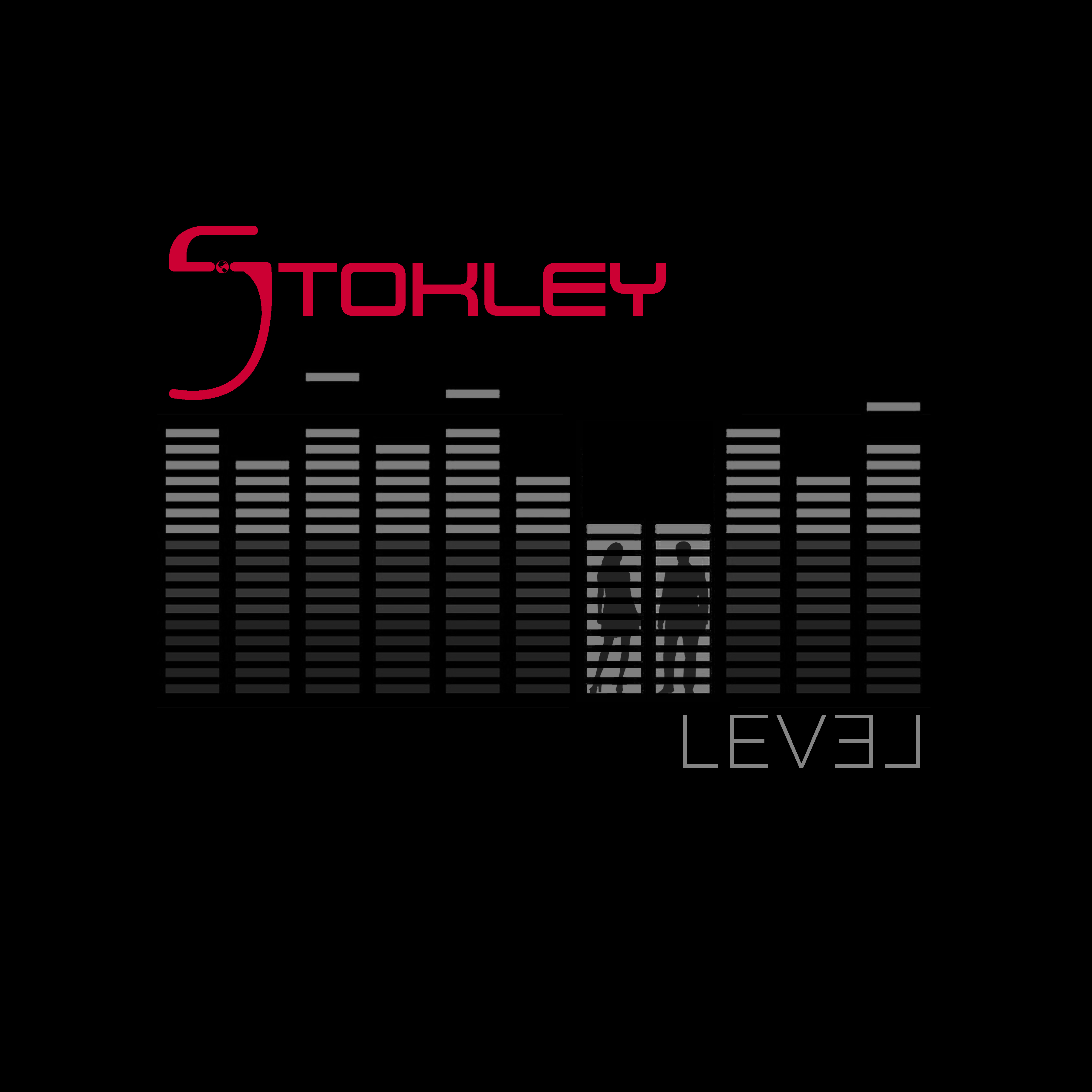 Purchase "Level" on Amazon by clicking CD Cover!
Though he'd amassed several albums worth of material over the years, he knew his debut had to be special and was steadfast in pursuit of the goal to ensure the project was founded on a clean slate. "I got tired of just hearing my own voice," says Stokley. "I didn't want to feel too isolated. I wanted different textures. So I invited people to come in." To that effect, he enlisted the efforts of Carvin Haggins & Ivan Barias. Responsible for the success and hits by such multi-platinum acts as Musiq, Jill Scott, Ledesi and Faith Evans, the Philadelphia-based duo contribute to the fabric of Introducing Stokley in a way that superbly compliments Stokley's mellifluous vocal style. "They're like a young, East Coast Jimmy & Terry," says Stokley. "They know the industry pretty well and also have kept their finger on the pulse of what's happening musically over the years."
Introducing Stokley also includes co-writing contributions from Sam Dew and Los Angeles-based songwriting group the A Team. "Putting all these different energies," he reflects. "Collaboration is a great thing. It's how you make the world work. I'm a musician at heart, so I wanted to pick people that are just incredible."
It has been said that good things come to those who wait. Fans have been patiently biding their time in hopes of a solo project from the lead vocalist of one of the most important R&B bands of the past several decades. With the bowing of Introducing Stokley it's safe to say the wait is over. "Artistically, I wanted to say something different and take it a few degrees away from what I've done in the past," contemplates Stokley. "Obviously some of it is going to be familiar, because of my voice. I've just expanded my sensibilities a bit more. Introducing Stokley is a look at the past and the future. The fresh and the familiar."
Connect with Stokley:
Facebook: https://www.facebook.com/Stokley-Williams-161718797875/
Twitter: @StokleyOfficial
Concord Music Group