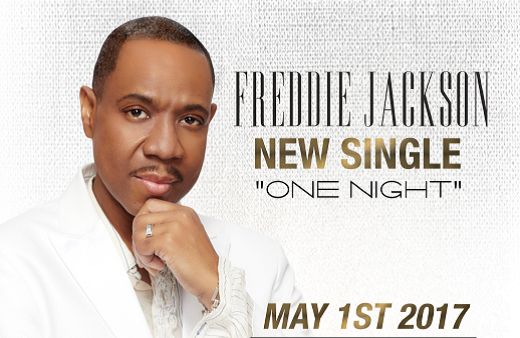 11 #1 Hits
Over 30 Soundtracks songs.
Now fabulous & fresh
Freddie Jackson arrives with a love movement.

For urban contemporary listeners and music critics alike; there is no doubt which R&B artists deserve a place among the greatest of all time. Freddie Jackson mastered the art of chart domination during the mid to late 80's, and today continues proving his distinction as one of the Top 50 Greatest R&B Singers (Billboard 2017).