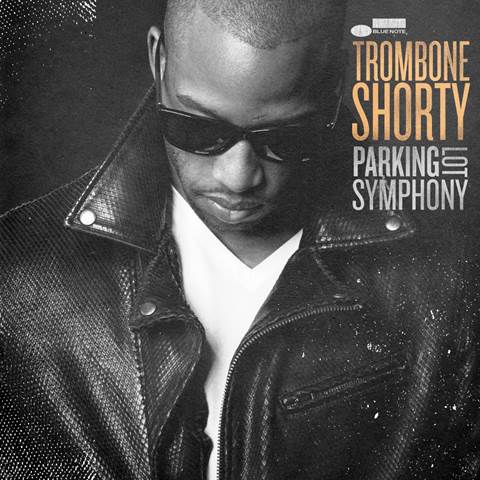 TROMBONE SHORTY SET TO RELEASE HIS
BLUE NOTE DEBUT PARKING LOT SYMPHONY ON APRIL 28;

Trombone Shorty has announced an April 28 release date for Parking Lot Symphony, his debut album for Blue Note Records. The album pre-order launched today along with the irrepressible first single "Here Come The Girls," which is available now to download or stream.

CLICK HERE TO LISTEN TO NEW SINGLE "HERE COME THE GIRLS"!